NEWS; Our Maida Vale store is MOVING NEXT DOOR TO 121 Shirland Rd W9 2EW on 12.04.23 and is open 7.30am to 8:00pm. New store opening in 18-20 Penton St N1 9PS on 01.05.23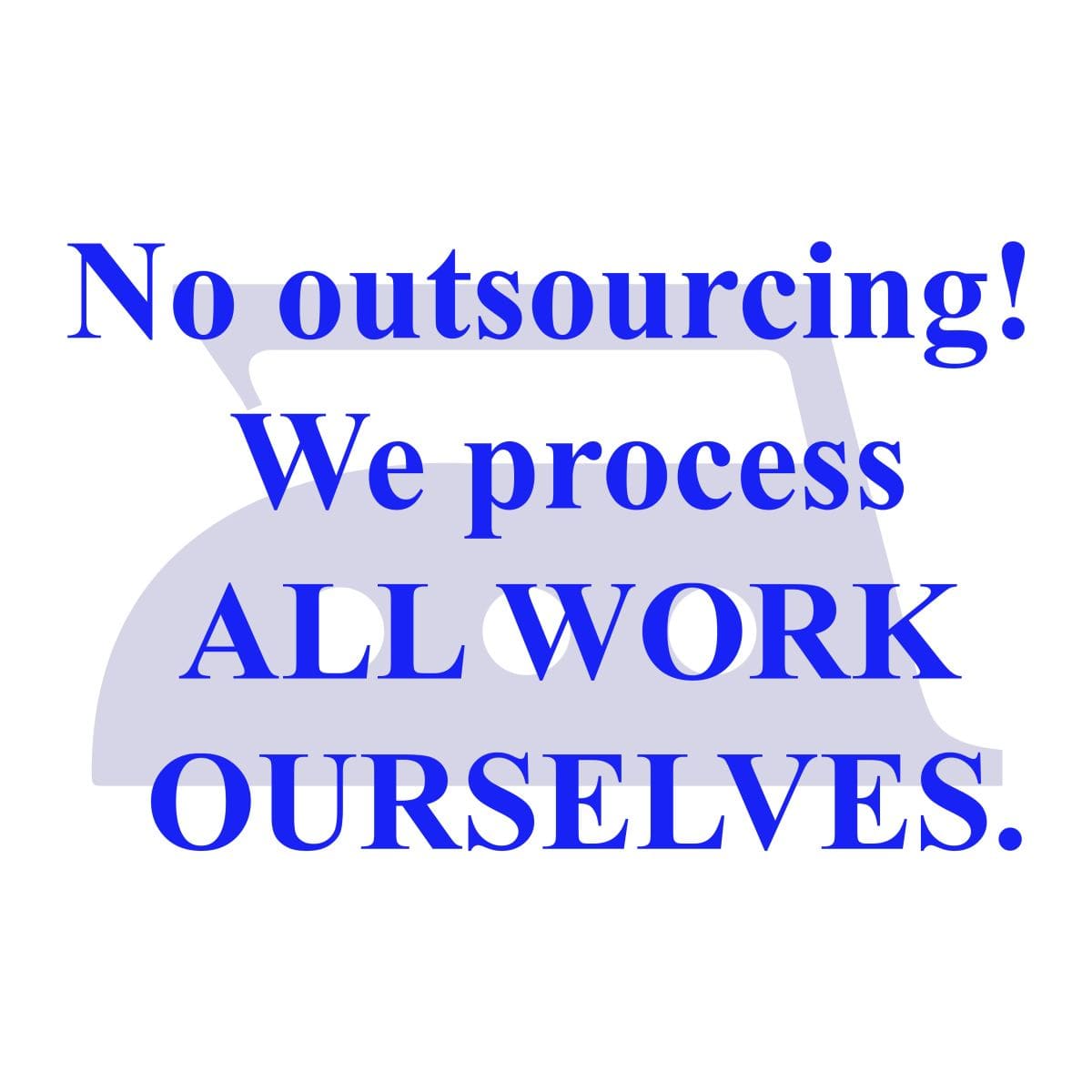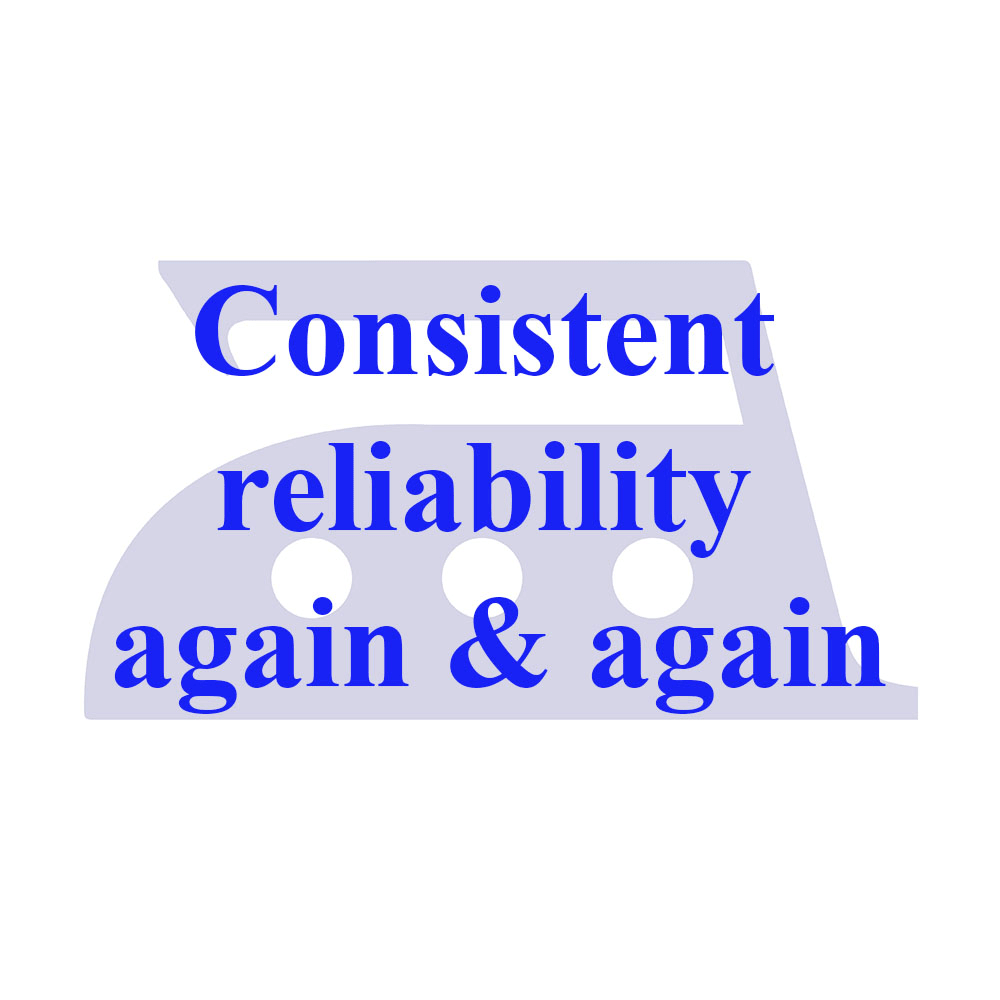 We were one of London's first big cleaners to offer collection and delivery services, so we've had the time to get things right. That means consistent logistical reliability, simple scheduling and payment systems, and knowledgeable drivers.
But first and foremost we're Launderers and Dry Cleaners with over 40 years experience. So our collection & Delivery service is backed up with dependable cleaning.
So unlike many newer online only cleaners, we process absolutely ALL Dry Cleaning and Laundry ourselves, resulting in less 'glitches' and a consistently better service for you.
Where and When?
Why?
Price

Free collection and delivery. (Minimum order subject to your Postcode)
Our highly efficient setup allows us to pass on to you outstanding value. (Price Guide)

Convenience: Leave the lifting, travelling and parking tickets to us!
Peace of mind: Your laundry/dry cleaning is barcoded, scanned and video recorded throughout processing virtually eliminating human error. If you forget what was in your bag our cameras won't!
Reliability: Just what you'd expect from a company with over 10 years' experience picking up and delivering cleaning across London.
Speed: Rapid turnaround. Your laundry and/or dry cleaning will be ready and delivered typically in 2 days. Express and emergency service available but for best results allow 2 days.
How?
Book Online or call 020 7289 9123 to arrange an on-demand pick-up/delivery.
Call us if you'd like to schedule a recurring pick-up/delivery on one or more days of the week. (Phone lines open from 7:30AM to 10PM, 7 days a week).
We recommend you place your items in a bag clearly labelled with your name and instructions. We will collect your items at the arranged time slot from you or your porter, receptionist, house-keeper, etc.
Our drivers can supply free 2 in 1 bags to regular customers. (RRP£8)
Your items will then be professionally cleaned and delivered back to you as per your instructions.
You can pay
Cash on delivery.
On account - you can set up an account online or by calling 020 7289 9123 (Our monthly accounts are the simplest method used by nearly all our regulars)
Card payment by phone. (One off)
For more information on our individual services, see Dry Cleaning, Bed Linen Laundry, Shirts, Wash Dry & Fold, Duvets & Pillows, Curtains and Repair & Alterations.