Coronavirus Update: Maida Vale store is open 7.30am to 8:00pm. Our prices are currently being updated please contact us for up to date pricing.
2 in 1 bags - 'easy as 123'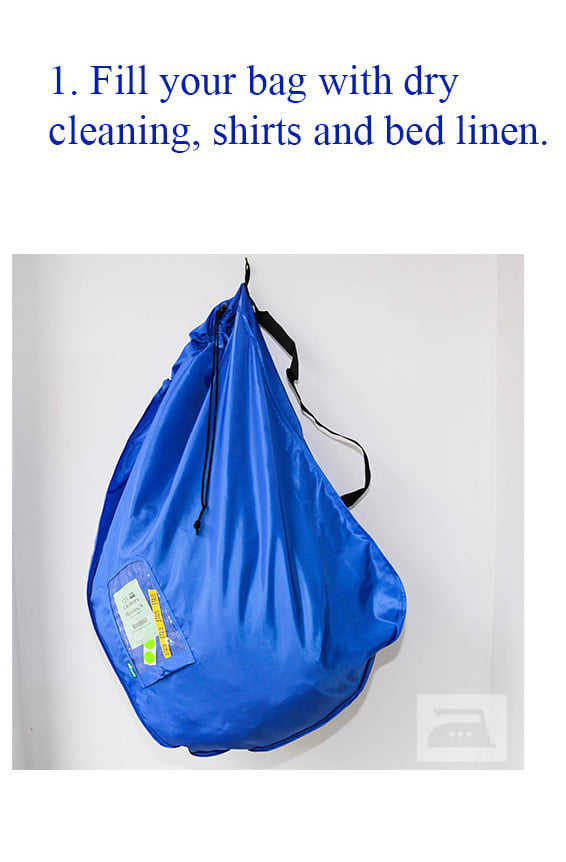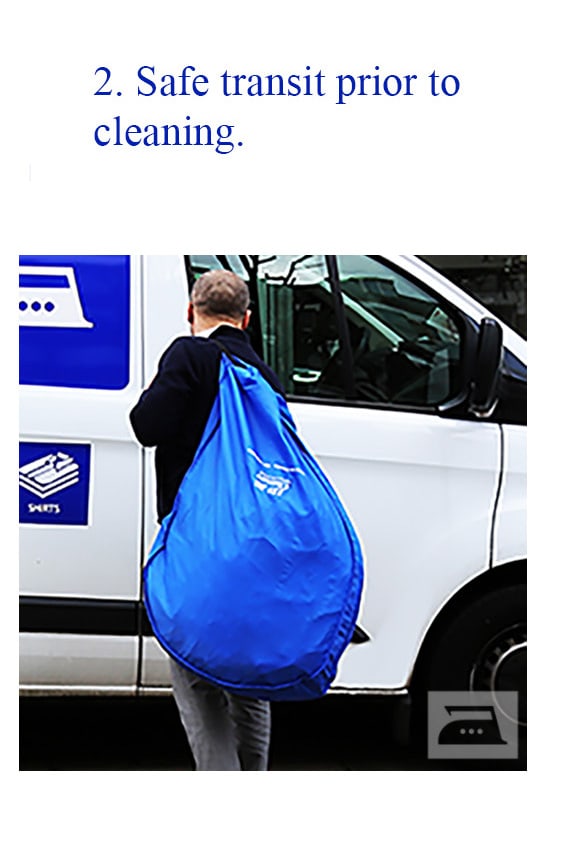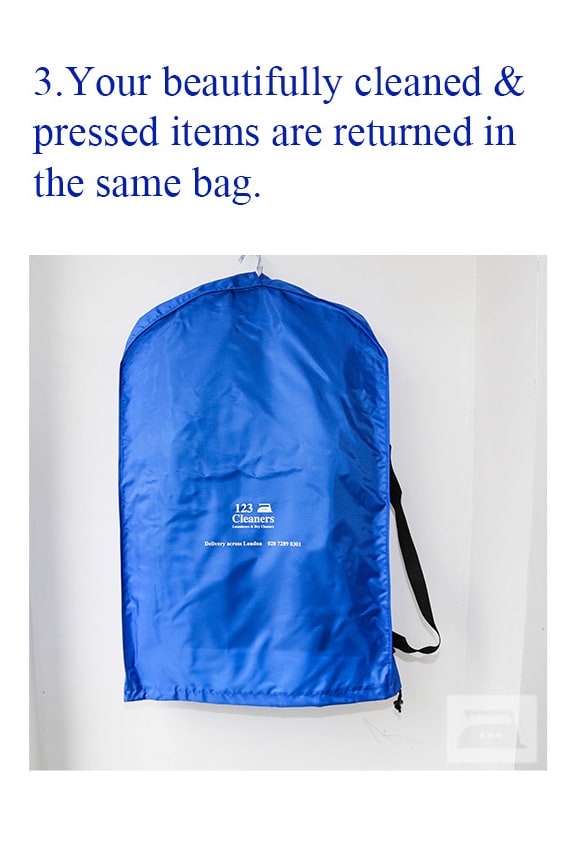 Our Shop & Delivery customers love our 2 in 1 laundry and dry cleaning bags;
Award winning eco-friendly.
Combine two uses with one bag!
Made from high denier quality polywoven material, they're built to last.
Name pouch for your details, cleaning instructions and stain identification stickers.
Fully zippable front with pull cord closing top.
Carry handle and shoulder strap
Protects your garments in transit and your wardrobe.
Customers visiting the shop use them to save time at drop off - They 'Drop & Go'
Priced at £8.00 but for a limited time only FREE for our regular customers.