Coronavirus Update; Collection & Delivery is twice weekly. Maida Vale store is open 7.30am to 8:00pm(from Monday 4th October). 2 day turnaround for laundry, dry cleaning & alterations.
Bed Laundry Collection and Delivery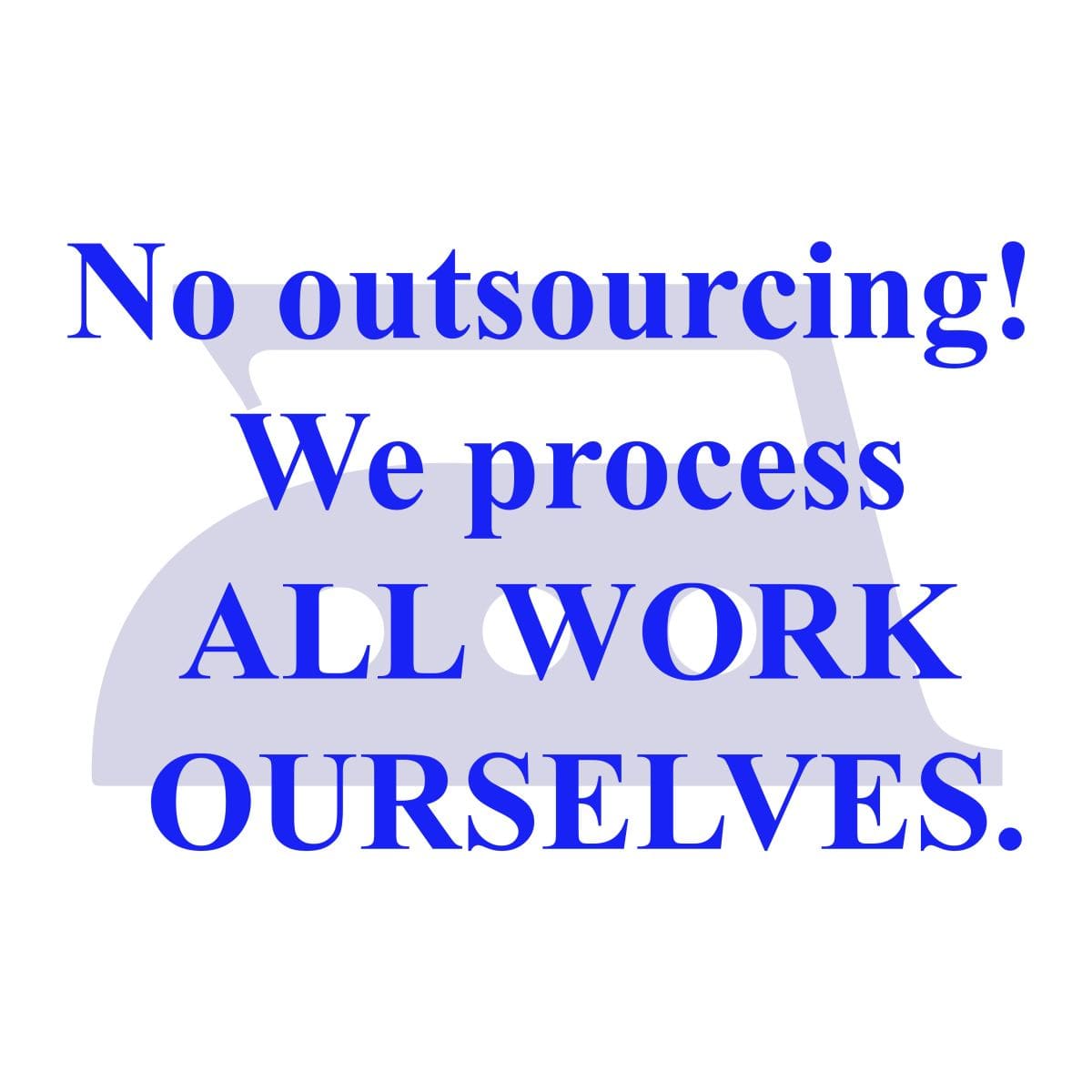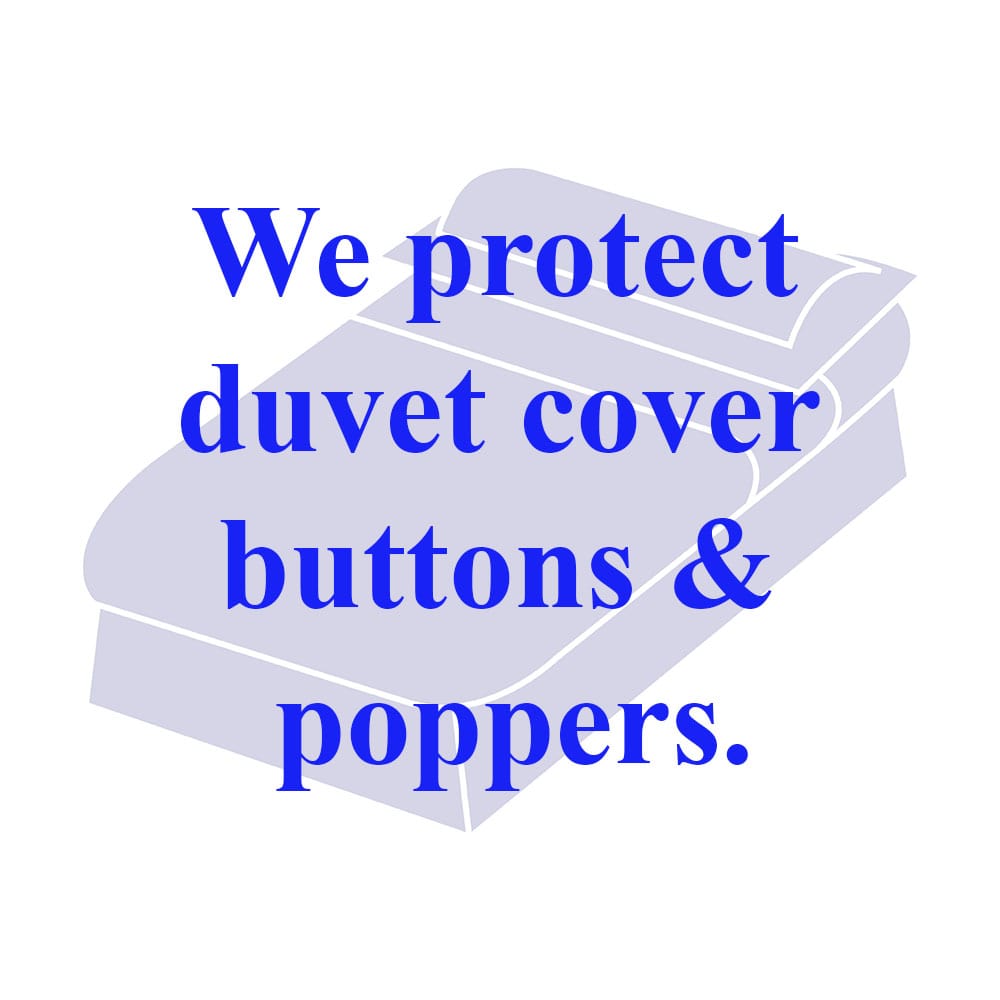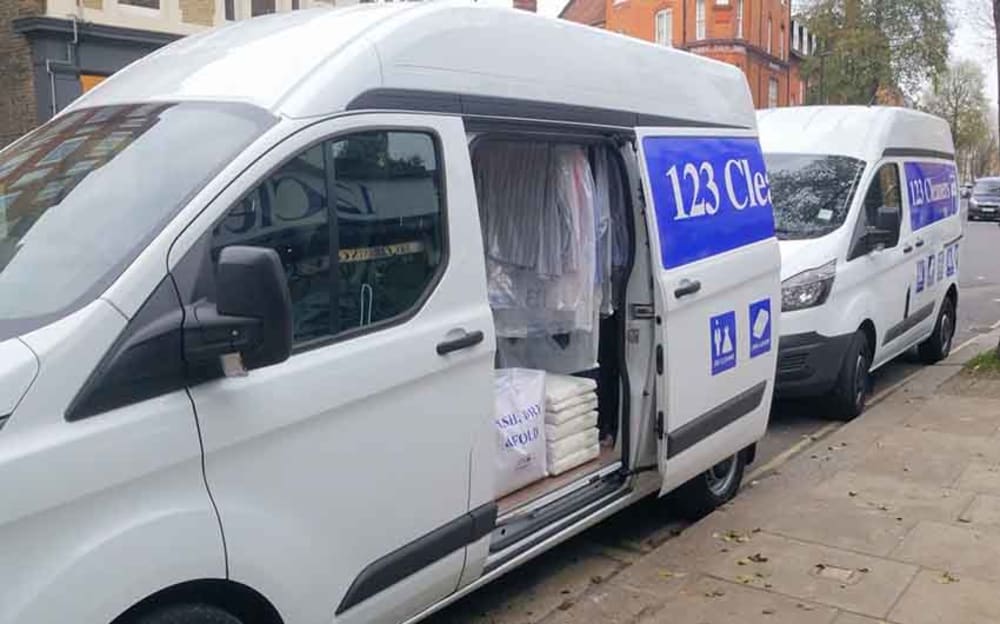 We were one of Londons leading laundries to offer free collection and delivery of your bedlinen and tablecloths. With over 10 years refining our logistical systems we now believe our delivery service to be the easiest and most developed available. Simple online booking and consitent logistical reliability.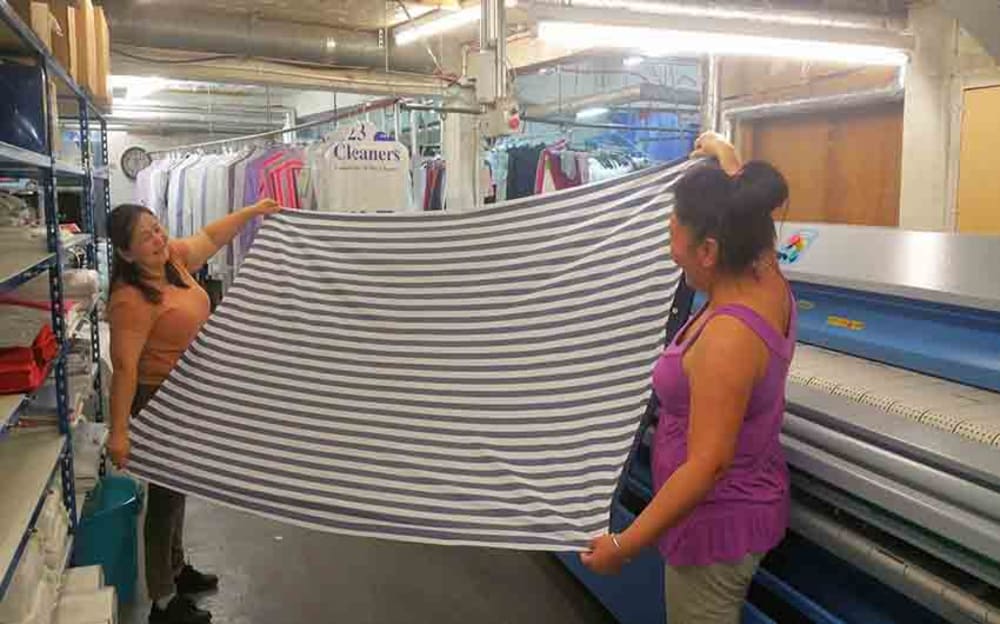 But first and foremost we are Launderers, established in 1969. Our laundry specialises in beautifully washed and pressed flatwork.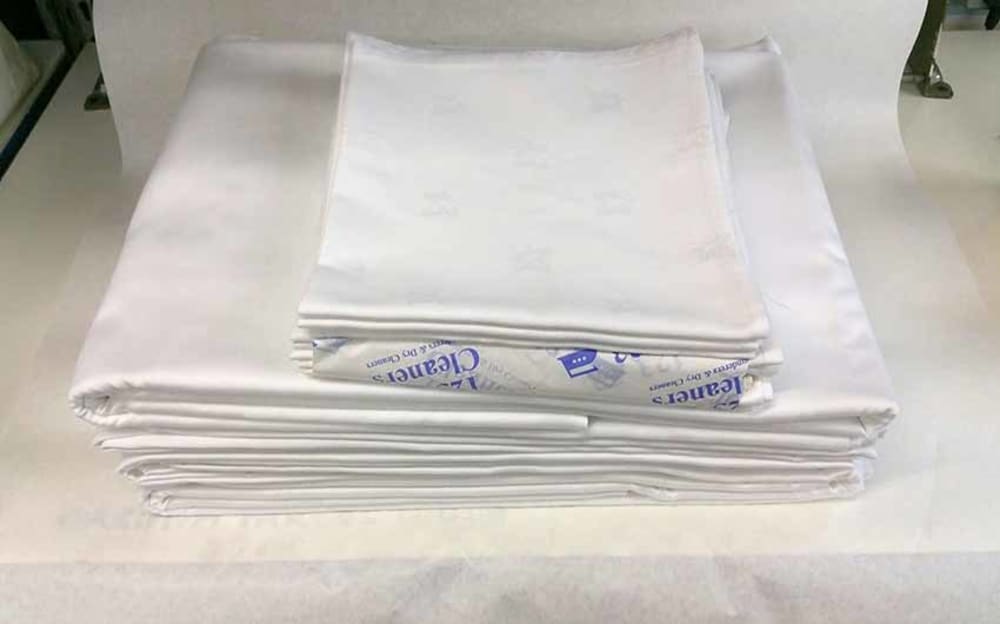 Bed Laundry Prices
Best of all thanks to our size we can pass on to you exceptionally good value always.
£3.14 Sheet
£5.23 Duvet cover
£1.49 Pillow case
£6.25 Table cloth
£1.39 Napkin
Secrets of our exquisite laundry service
Crisp beautifully ironed linen.
Fresh and clean thanks to our top quality eco detergents.
Extra care with your duvet cover buttons, poppers and trim.
Our pre wash stain removal process is especially effective for table linen.
Delivery highlights
Simple online booking or automatic weekly visits.
Reliable collection / delivery again and again.
Recyclable laundry bags.
Your special requests recorded in our system once and then always.
Easy monthly accounts or auto card payments on delivery.
More information
For more information on our services, see Dry Cleaning, Curtain Dry Cleaning, Bed Laundry, Table Linen, Shirt Laundry, Wash Dry & Fold, Repairs & Alterations.