NEWS; Our Maida Vale store is MOVING NEXT DOOR TO 121 Shirland Rd W9 2EW on 12.04.23 and is open 7.30am to 8:00pm. New store opening in 18-20 Penton St N1 9PS on 01.05.23
Laundry Collection & Delivery in London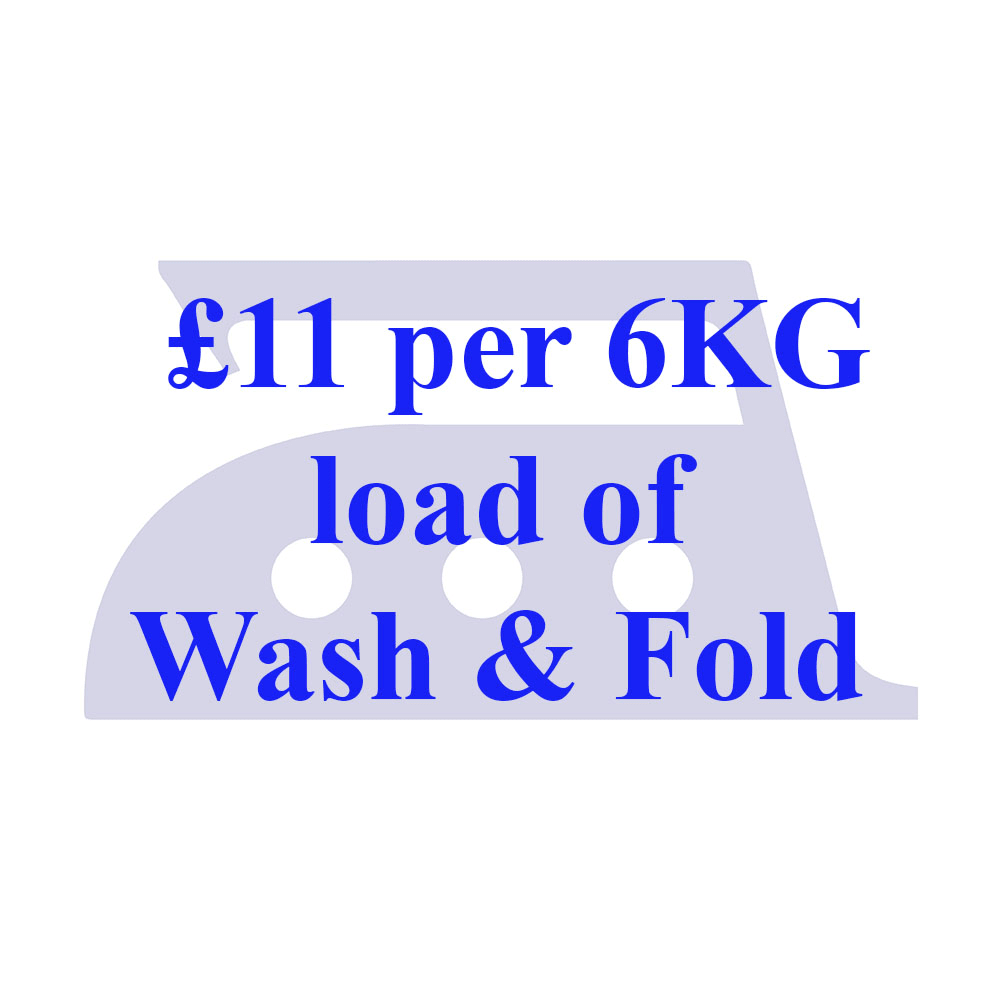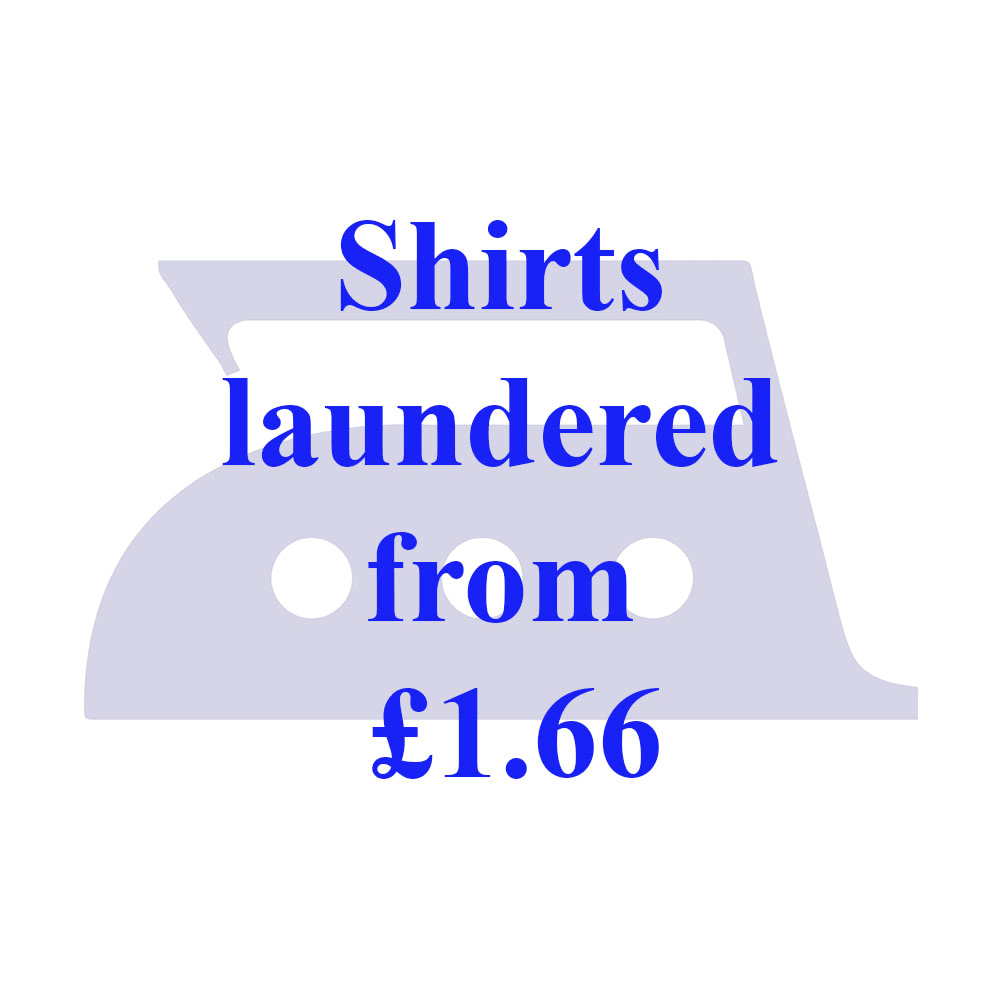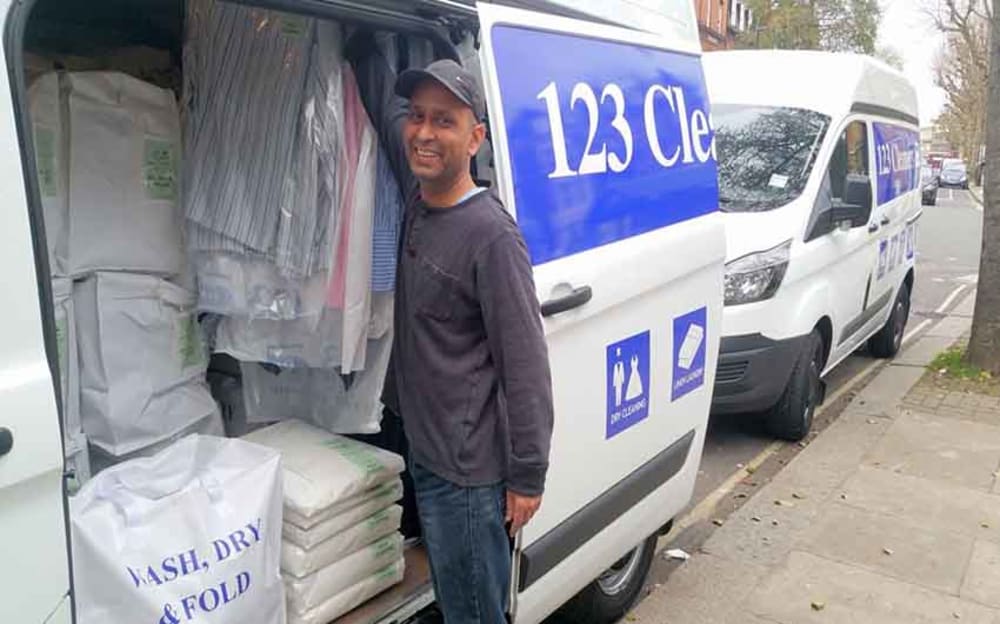 123 Cleaners are one of London's largest laundries established in 1969. In 2005 we were pioneers in laundry collection and delivery and this service now covers all of London. Our aims are simple; a consistently reliable pick up service, professional laundry, and prices that make sense. We cater to private individuals as well as businesses.
Where and When?
Delivery as easy as 123
1. Book online or call 020 7289 9123. Schedule a one off visit or an automatic weekly visit.
2. Put your Laundry in our free wash n fold or 2 in 1 bags. Leave the bags in the designated area or await collection at the requested time.
3. Your Laundry will be beautifully cleaned and normally returned within 2 days.
Our Laundry Services - For more further details on each of our laundry services please click on the links below.
Bed Linen and Tablecloth laundry - Finest quality pressing, fresh and crisp finish.
Wash Dry and Fold - Londons original bag of laundry collection service still only £12 per 6kg load. Complimentary bags provided.
Shirt Laundry - From £1.95, collar & cuff treatment, beautifully finished.
Duvets, pillows, blankets and similar bulky items - Deep and thorough cleaning in our high capacity machinery.
Towel Laundry - From £1.10 + VAT per kg, specialist stain removal, fresh and fluffy.
Prices and Special Offers
Bulk discounts subject to volume.
There is a minimum order value subject to your pick up Postcode.
More Information
For more information on our other services see Dry Cleaning, Curtain Dry Cleaning, Bed Linen Laundry, Table Linen, Repairs & Alterations