NEWS; Our Maida Vale store is MOVING NEXT DOOR TO 121 Shirland Rd W9 2EW on 12.04.23 and is open 7.30am to 8:00pm. New store opening in 18-20 Penton St N1 9PS on 01.05.23
Shirt Laundry Collection and Delivery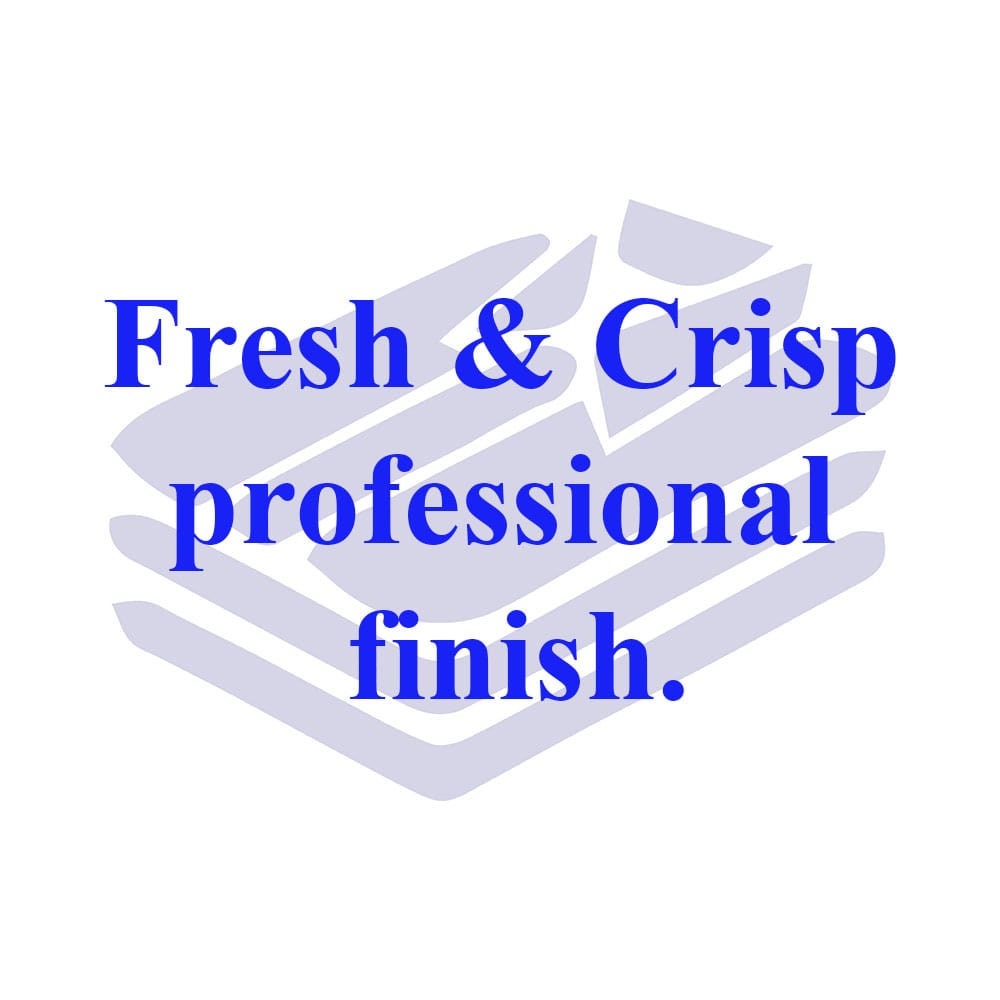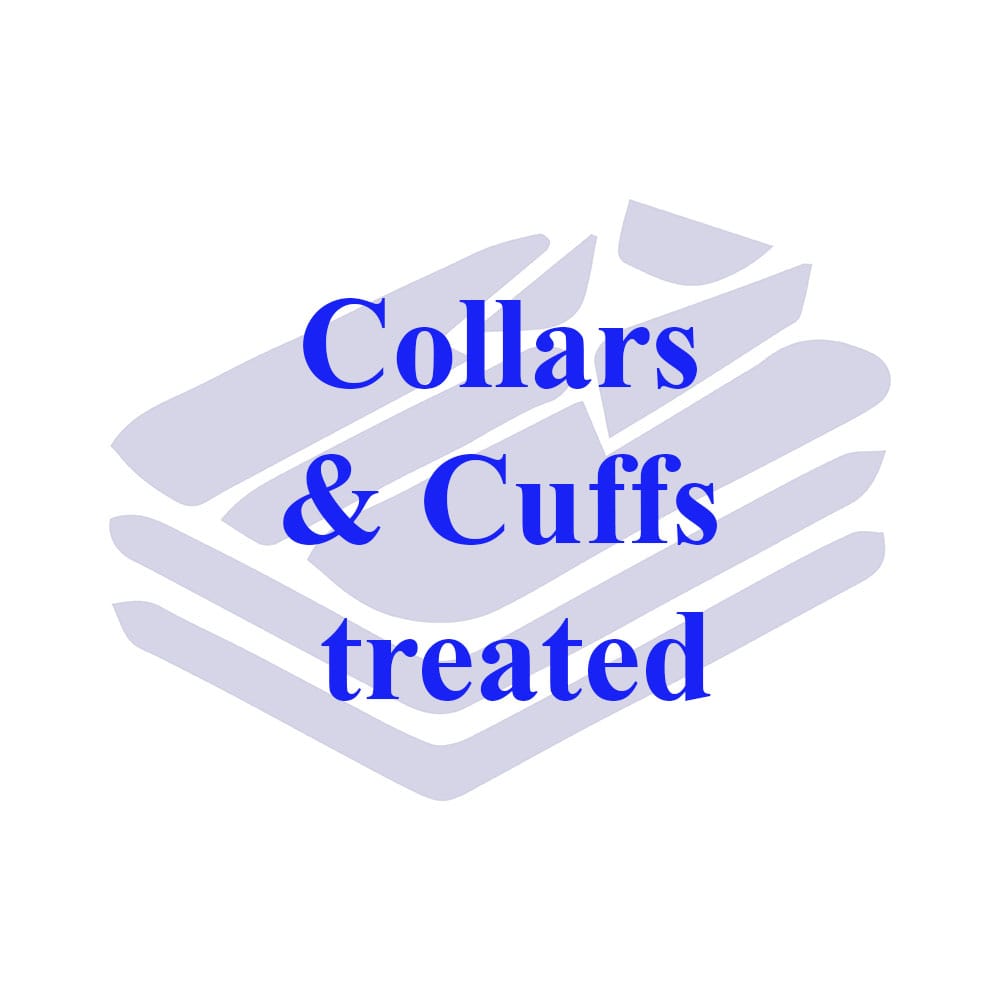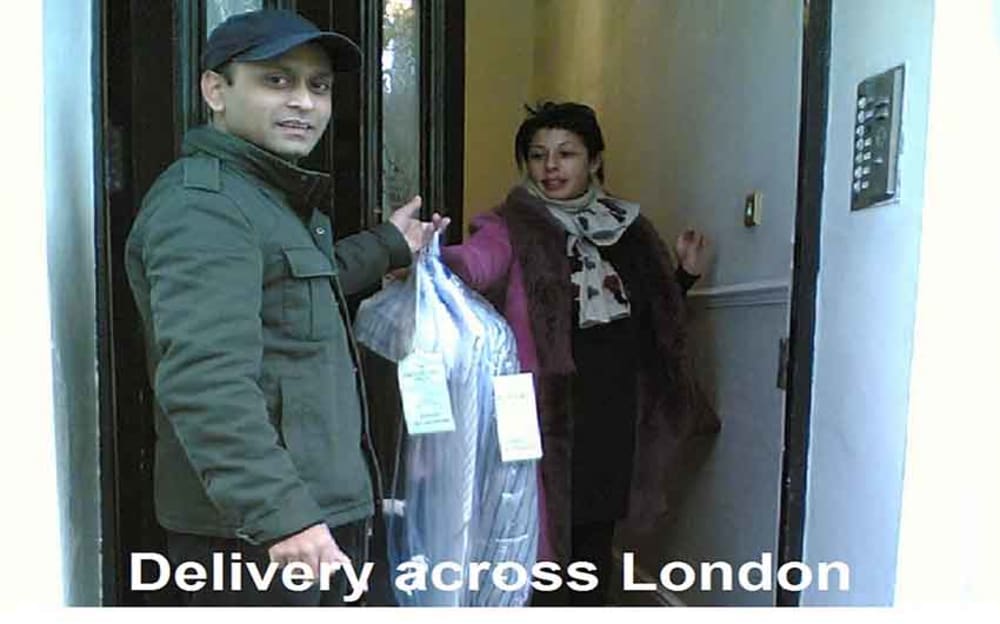 Our shirt laundry has offered free collection and delivery across London for over 10 years. With continual refinement of our systems we're confident we're now Londons easiest and most reliable shirt laundry pick up service. Simple online booking systems, consistently reliable visit times and free 2 in 1 laundry bags too!
But first and foremost we're shirt launderers, dedicated to beautifully finished shirts.
Our processing system starts with attention to collars and cuffs, followed by thorough laundering using quality detergents and special wash programs.
Then comes the important bit - the ironing.
We've recently invested in huge state of the art shirt pressing machines that give incredible results. Unlike some laundries that 'press' your shirt with a puff of steam, our machines press with irons resulting in a crisp professional finish with over 90% of our shirts requiring no further finishing.
Prices
Best of all are our great value shirt laundry prices;
£2.20 Shirts returned on hangers
£3.30 Shirts returned folded
Free collection & Delivery. (Minimum order subject to your Postcode)
Light, medium and heavy starch is available by request.
More information
For more information on our services, see Dry Cleaning, Curtain Dry Cleaning, Bed Linen, Table Linen, Shirt Laundry, Wash Dry & Fold, Repairs & Alterations.