NEWS; Our Maida Vale store is MOVING NEXT DOOR TO 121 Shirland Rd W9 2EW on 12.04.23 and is open 7.30am to 8:00pm. New store opening in 18-20 Penton St N1 9PS on 01.05.23
Washing Collection Delivery in London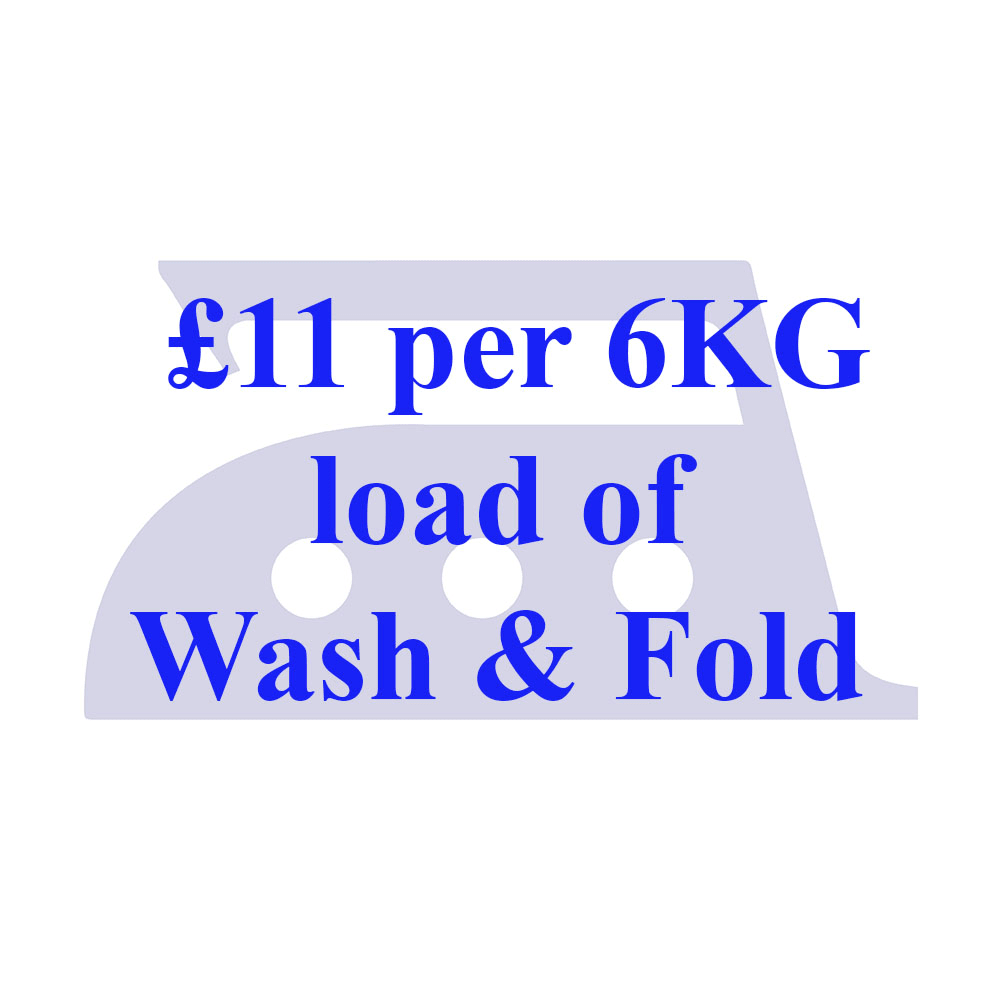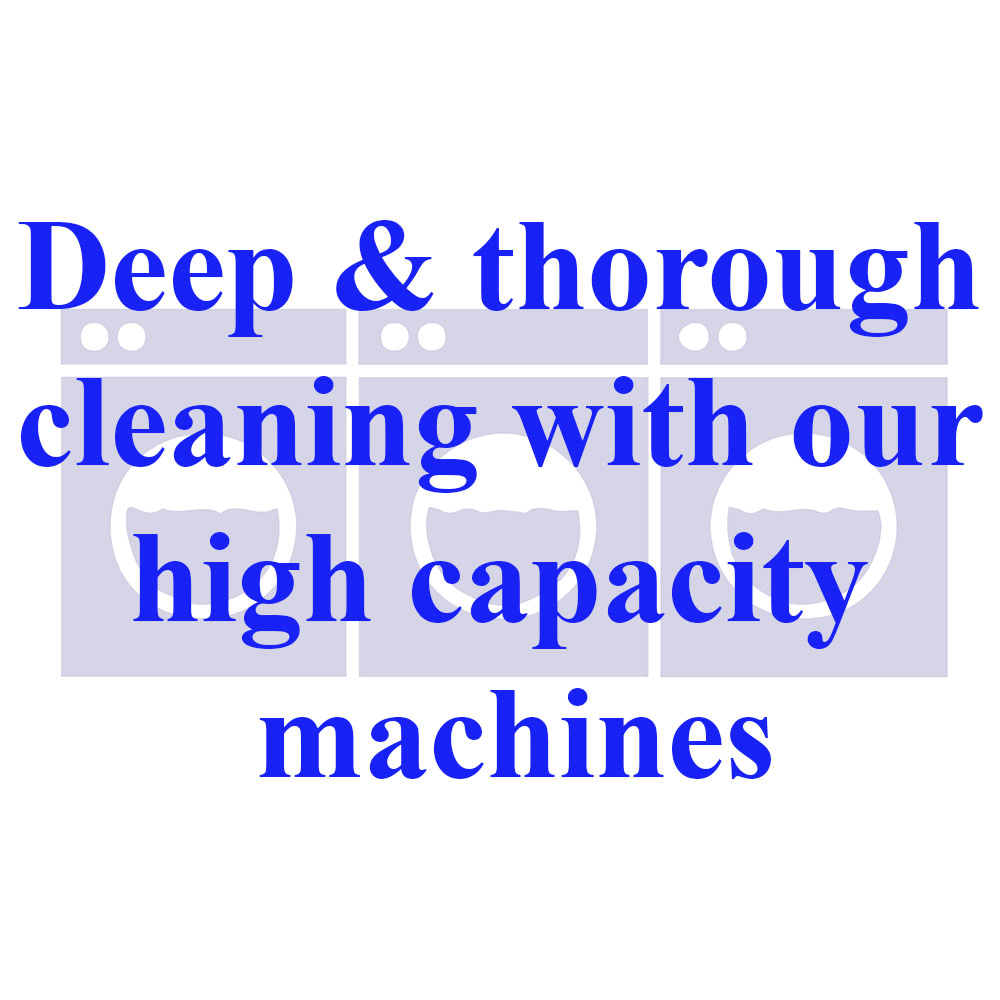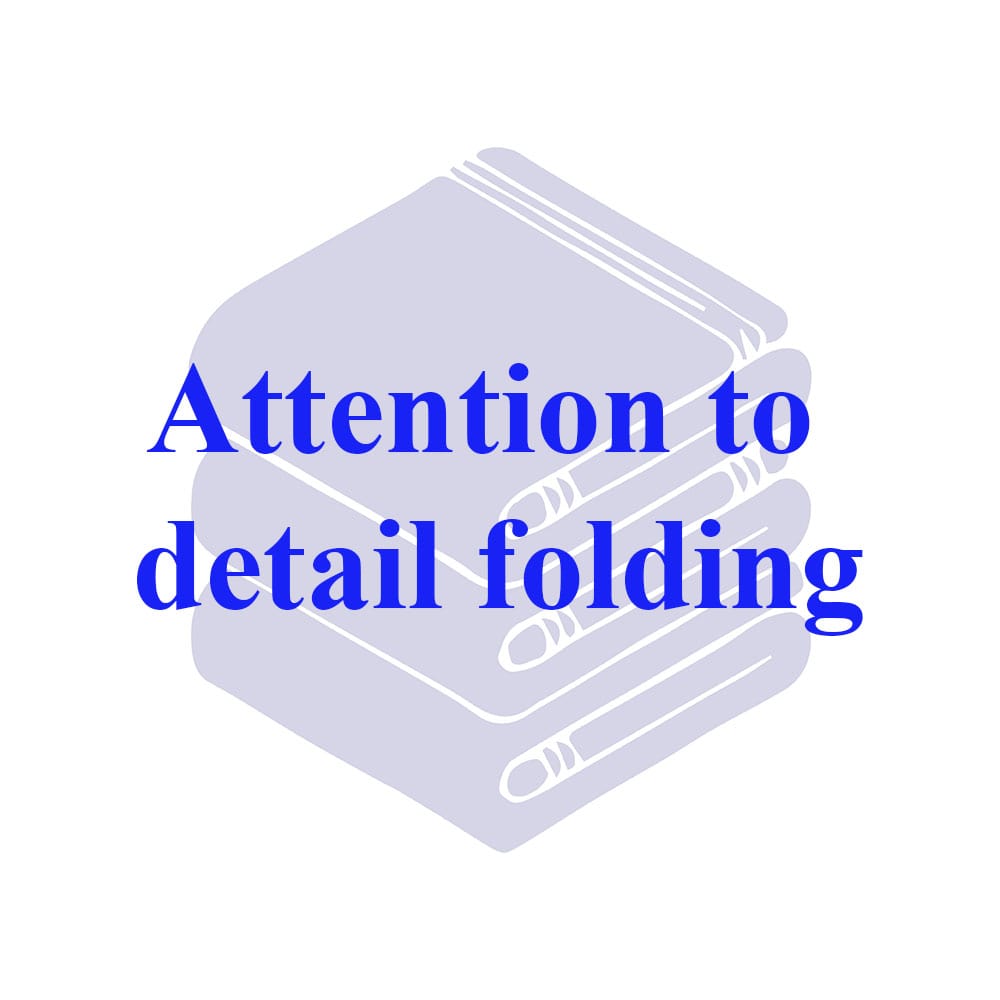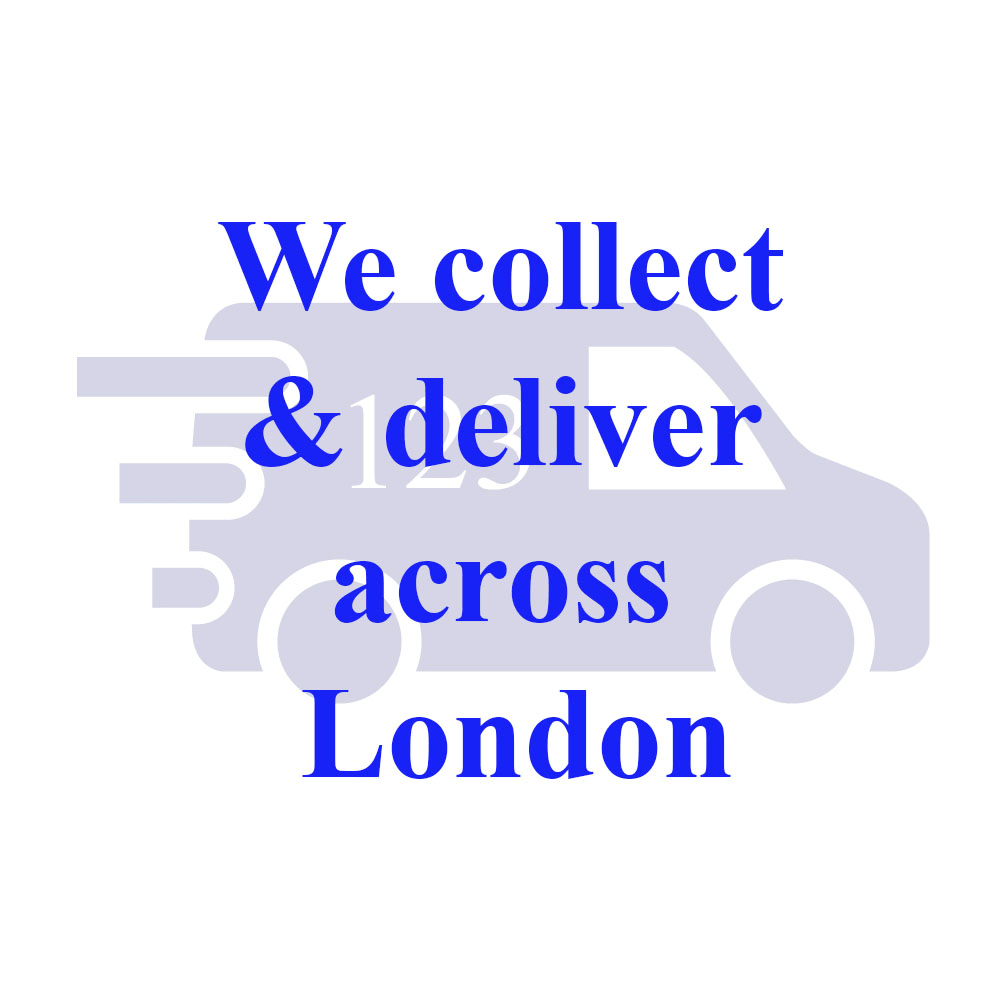 123 Cleaners launched London's original Washing Pick up and Delivery Service in 2005. But we actually opened as a launderette in 1969 so when it comes to washing, drying and beautifully folding laundry, we like to think we know what we're doing!
Whether it's our fresh smelling eco friendly soaps, our thorough washing or our attention to detail folding we think you'll appreciate the service.
The service normally takes 1 - 2 days from collection to delivery.
Wash & Fold Prices
£13 per 6kg load.
Free Collection & Delivery on orders over £20 (subject to your Postcode).
Discounts are applicable for large volumes.
Free wash and fold bag(s) for regular customers.
Where and When?
How?
Book Online or call 020 7289 9123 to arrange an on-demand pick-up/delivery or weekly automatic visit. (Phone lines open from 7:30AM to 08PM, 7 days a week).
Bags must be labelled with your name, contact details and instructions.
Important
In enable us to offer you a consistently reliable and good value service we accept wash, dry and fold on basis you have prepared the laundry as if washing it yourself.
Separate colours into different bags.
All items must be suitable for standard machine washing AND tumble drying.
No pens, tissues etc in pockets!
For up-to-date detailed washing guidance and pricing policy please see point 1 of our T&C's.
More information
If you prefer you can Visit our Factory Shop in Maida Vale where wash and fold starts at £10.50
For further information on our services, see Dry Cleaning, Curtain Dry Cleaning, Bed Linen, Table Linen, Shirt Laundry, Wash Dry & Fold, Repairs & Alterations.