NEWS; Our Maida Vale store is MOVING NEXT DOOR TO 121 Shirland Rd W9 2EW on 12.04.23 and is open 7.30am to 8:00pm. New store opening in 18-20 Penton St N1 9PS on 01.05.23
Bedspread Cleaning Services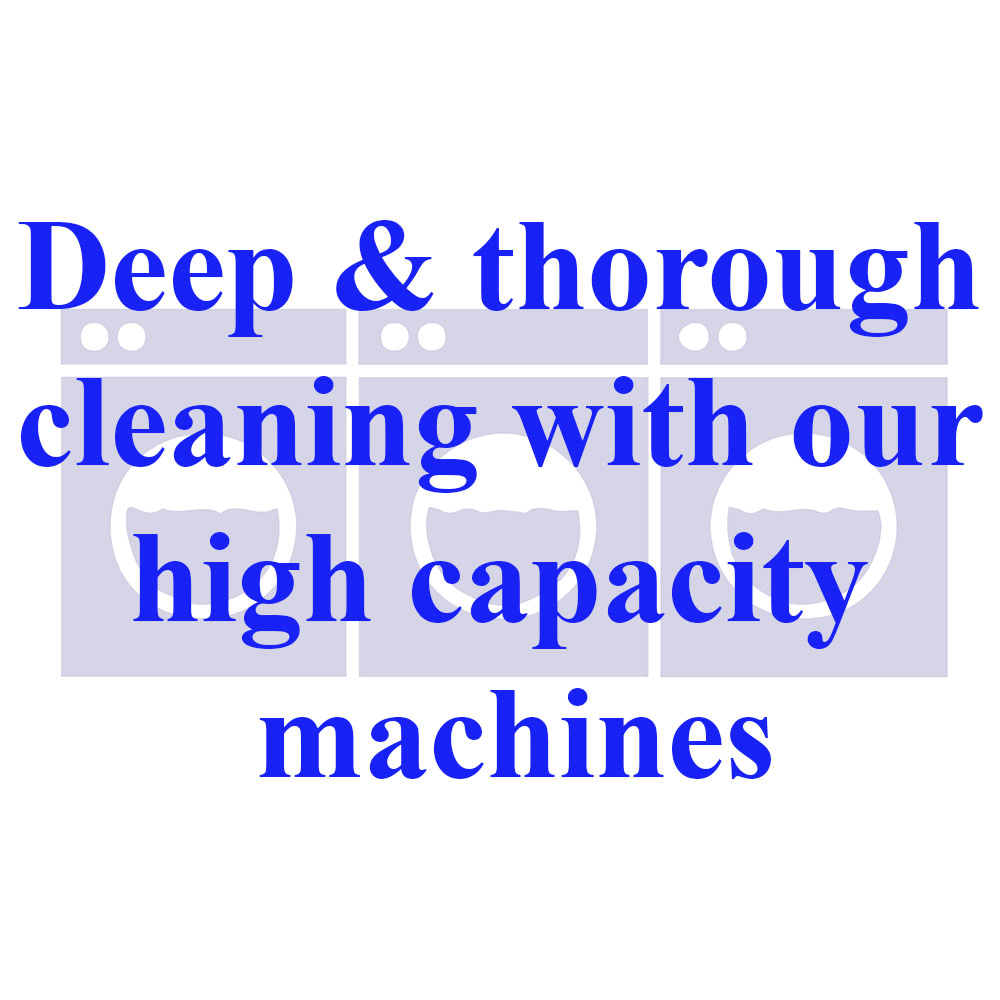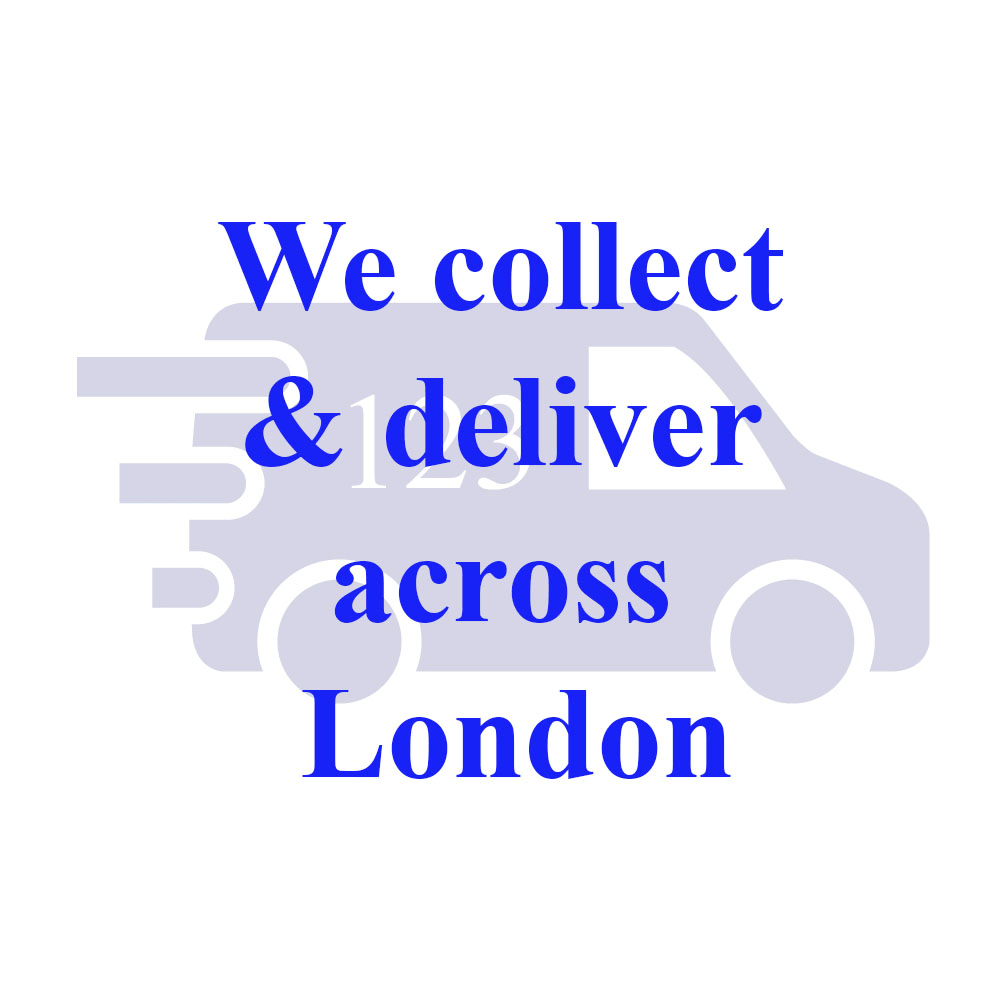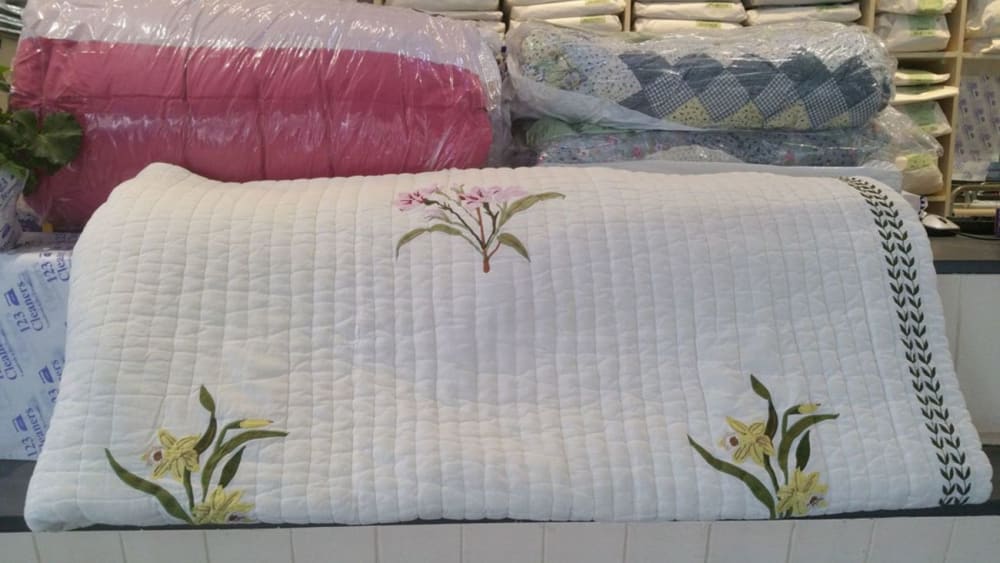 123 Cleaners specialise in the Dry cleaning and Laundering of all types of Bedspreads.
The service starts with an inspection of the bedspread materials, stains and care labels before we select the most suitable method of cleaning, whether laundry or dry cleaning.
Our extra large capacity machines allow maximum movement for deep and thorough cleaning. If the bedspread has been laundered we normally hang them to dry. All bedspreads are steam finished before being carefully folded and packaged.
Processing normally takes a couple of days.
Prices
Use our instant online quote generator to see how much it costs to clean your bedspread.
There is a 15% discount for orders over £30 for shop-visiting customers.
Visit us or our Collection Delivery Service covers London
Bring your bedspreads to our Maida Vale Factory Shop or Book Collection & Delivery from across London.
We also clean Curtains, Rugs and Sofa Covers.