Coronavirus Update; Collection & Delivery is twice weekly. Maida Vale store is open 7.30am to 8:00pm(from Monday 4th October). 2 day turnaround for laundry, dry cleaning & alterations.
Express Dry Cleaning & Laundry Services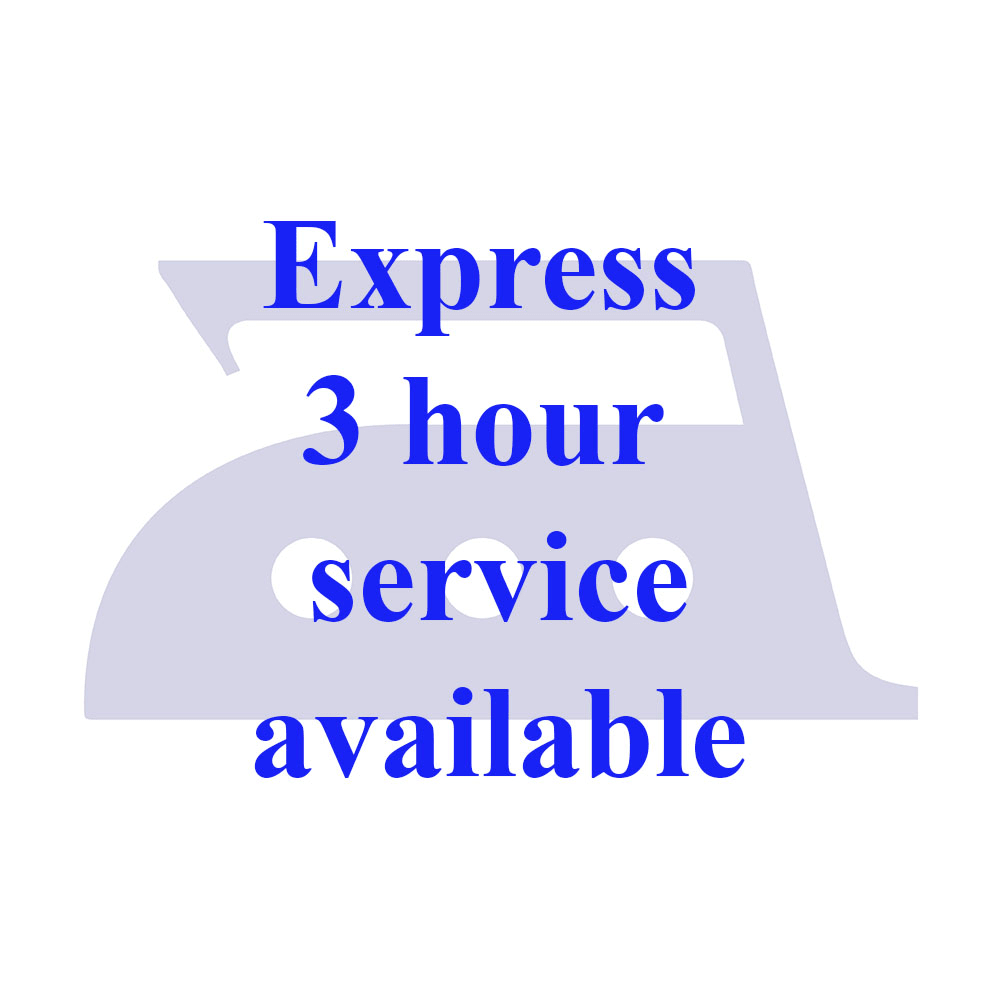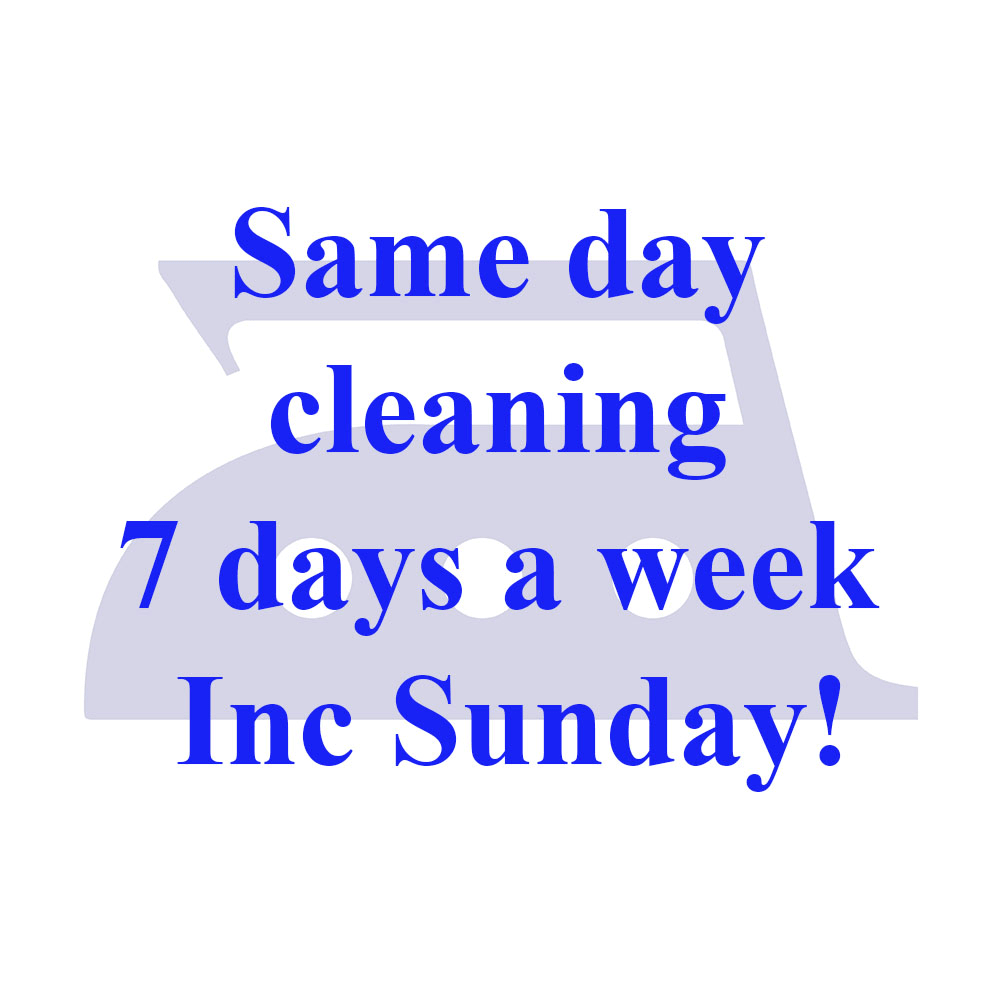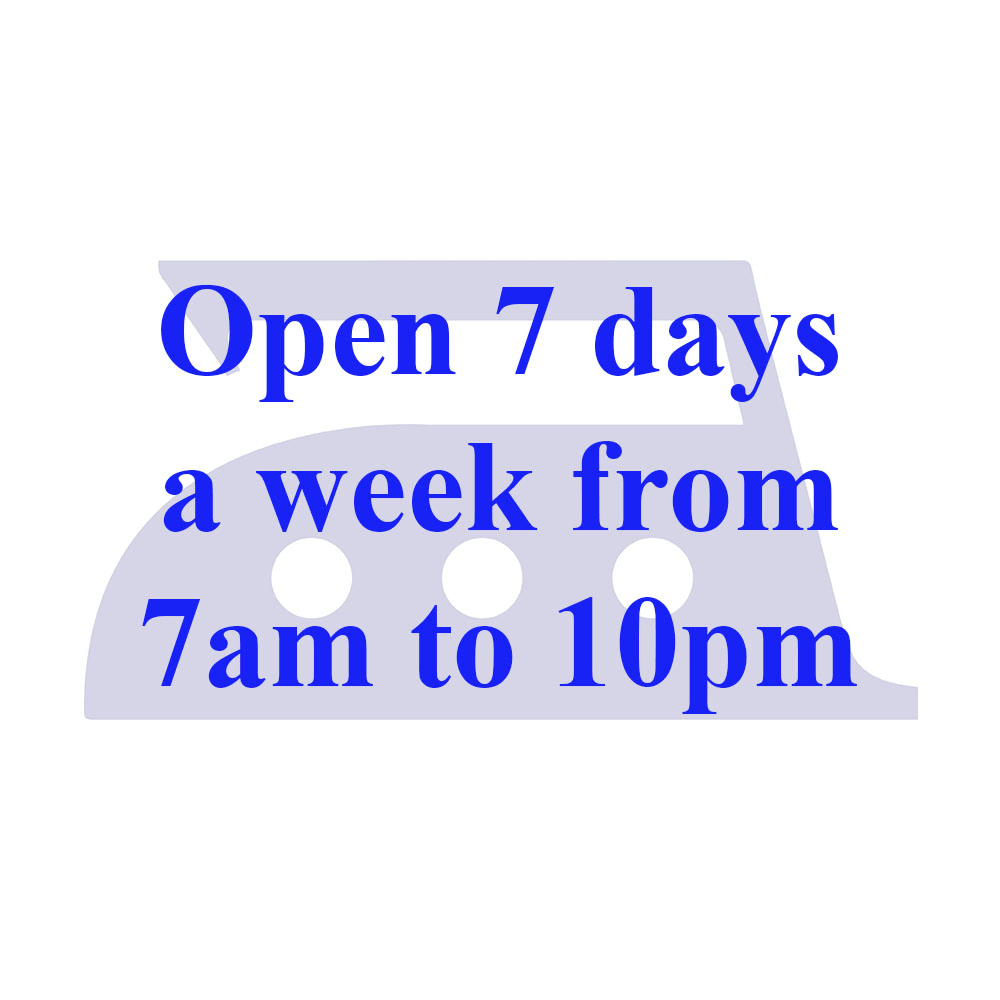 123 Cleaners offer same day express 2 hour* dry cleaning and laundry including Sundays and most bank holidays.
Same day service is applicable to Dry Cleaning, Shirt Laundry, Wash Dry and Fold/Service Washes, Bed Linen, and even clothing Repairs and Alterations.
So if you have left things a little late we'll do our best to help...
Items must be received in our Maida Vale Factory Shop by midday and normally take 2 to 4 hours to process. (Open from 7.30 am to 10pm 7 days a week including Sundays and most bank holidays).
There is normally a surcharge to our Prices due to the extra work fitting in express cleaning. Please contact us.
Our Collection and Delivery service does not normally operate same day or on Sundays but couriers can be organised if necessary.
* Same day express 2 hour dry cleaning and laundry is subject to factors such as material colours, type of cleaning, time of day. Please call us to confirm. 020 7289 9123