NEWS; Our Maida Vale store is MOVING NEXT DOOR TO 121 Shirland Rd W9 2EW on 12.04.23 and is open 7.30am to 8:00pm. New store opening in 18-20 Penton St N1 9PS on 01.05.23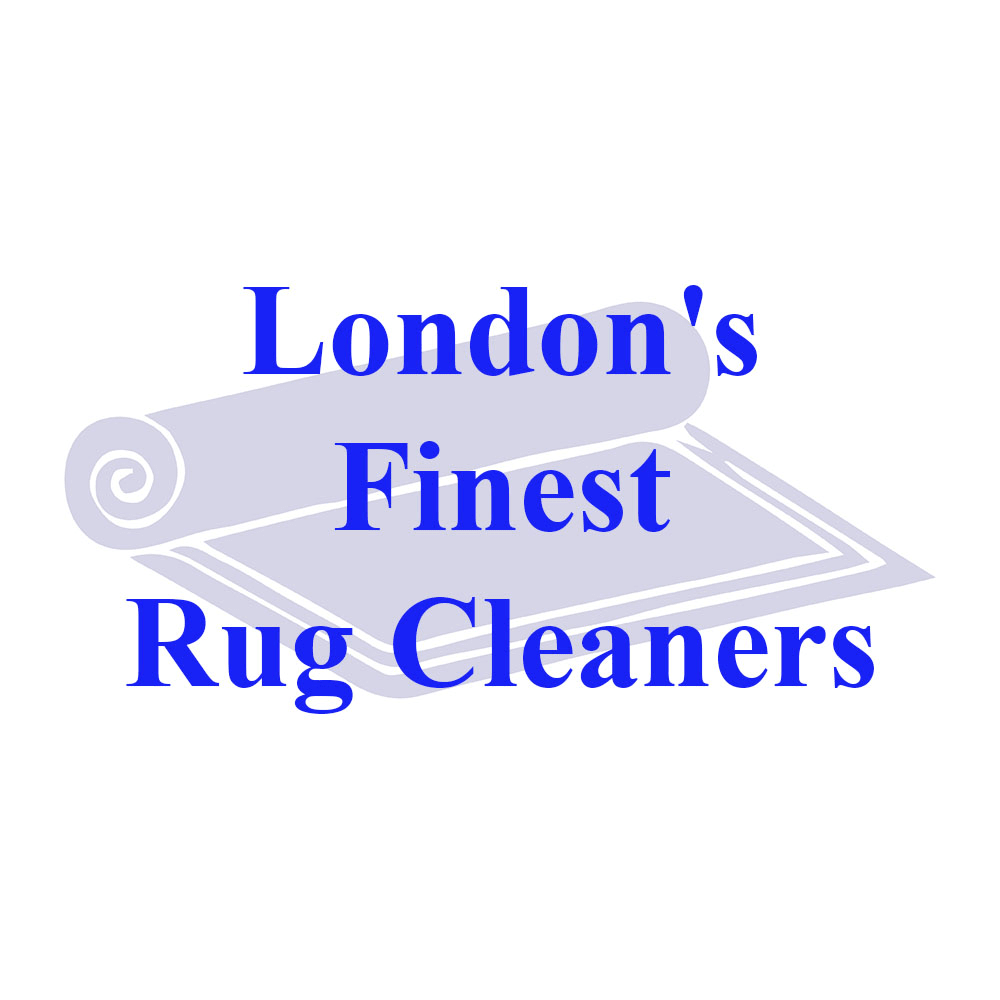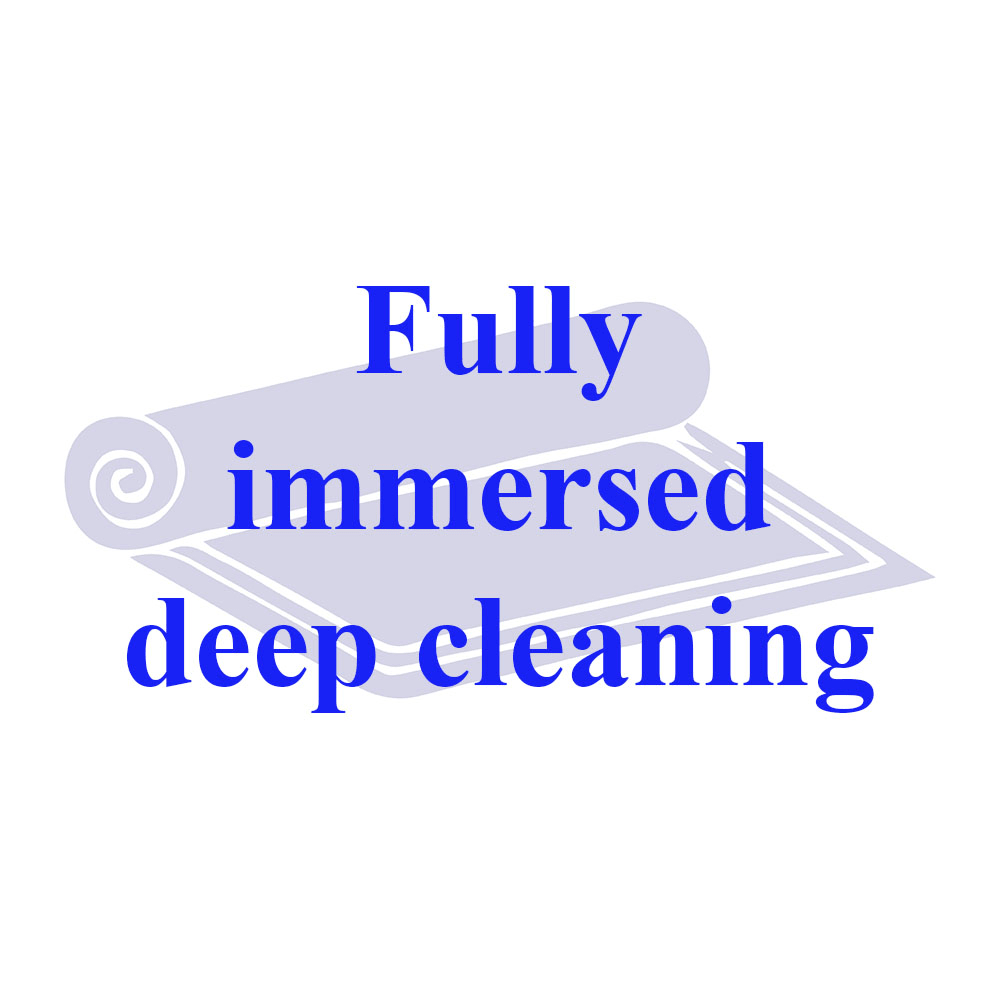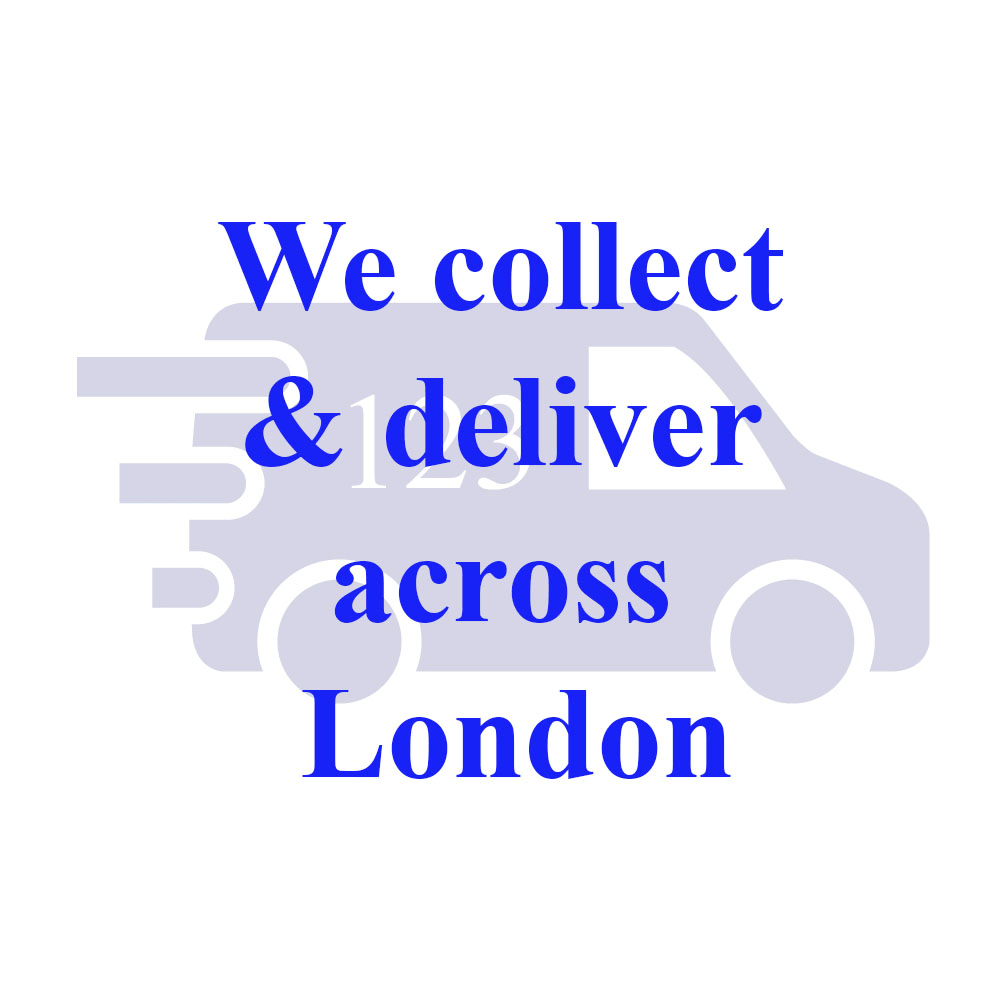 We believe our rug cleaning process to be London's most thorough and safest available.
We clean all rugs at our custom processing unit as most 'at home' processes only touch the surface and not very well at that. Proper rug and carpet cleaning requires them to be totally immersed in water or solvent.
How it works
Our skilled experts start with a thorough pre-clean inspection checking materials, condition, weaknesses, stains, colourfastness of dyes etc... in order to ascertain the best process to use;
For delicate high value rugs (Persian, Chinese or Indian etc) we usually use a 'hand clean' process that completely immerses the rug in water whilst lain out flat. Soil and grime is then 'massaged' out using special techniques paying particular attention to stains and prominent areas such as the tasselled edges. A slow drying procedure is then necessary resulting is some rugs taking over a week to process. Once completely dry, attention is paid to rejuvenating the pile and if applicable the tasselled edges.
For simple, flexible and durable cotton and wool rugs we will normally gently clean them in our huge dry cleaning or washing machines. This process is much quicker and is normally completed in a couple of days.
Prices
From £43.67 per m2. (Many factors influence the price of cleaning from the material, type, design and value so to give an accurate price we really need to see the rug.)
15% Off Rugs brought to our factory shop in Maida Vale.
Visit us or our Collection Delivery Service comes to you
Bring your rugs to our Maida Vale Factory Shop or Book Collection & Delivery from across London.
Our Repairs and Alteration Service also caries our minor Rug Repairs. Please contact us for further details.