NEWS; Our Maida Vale store is MOVING NEXT DOOR TO 121 Shirland Rd W9 2EW on 12.04.23 and is open 7.30am to 8:00pm. New store opening in 18-20 Penton St N1 9PS on 01.05.23
Bed Linen Laundry Services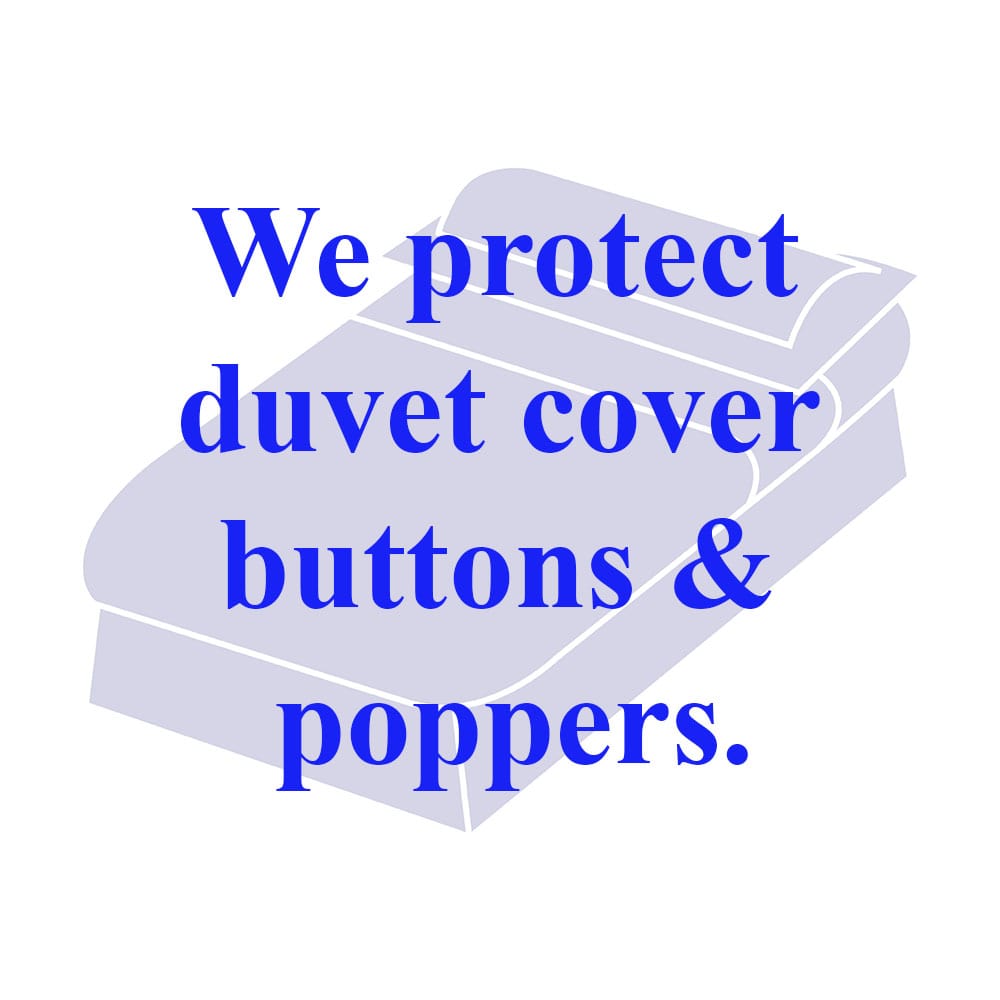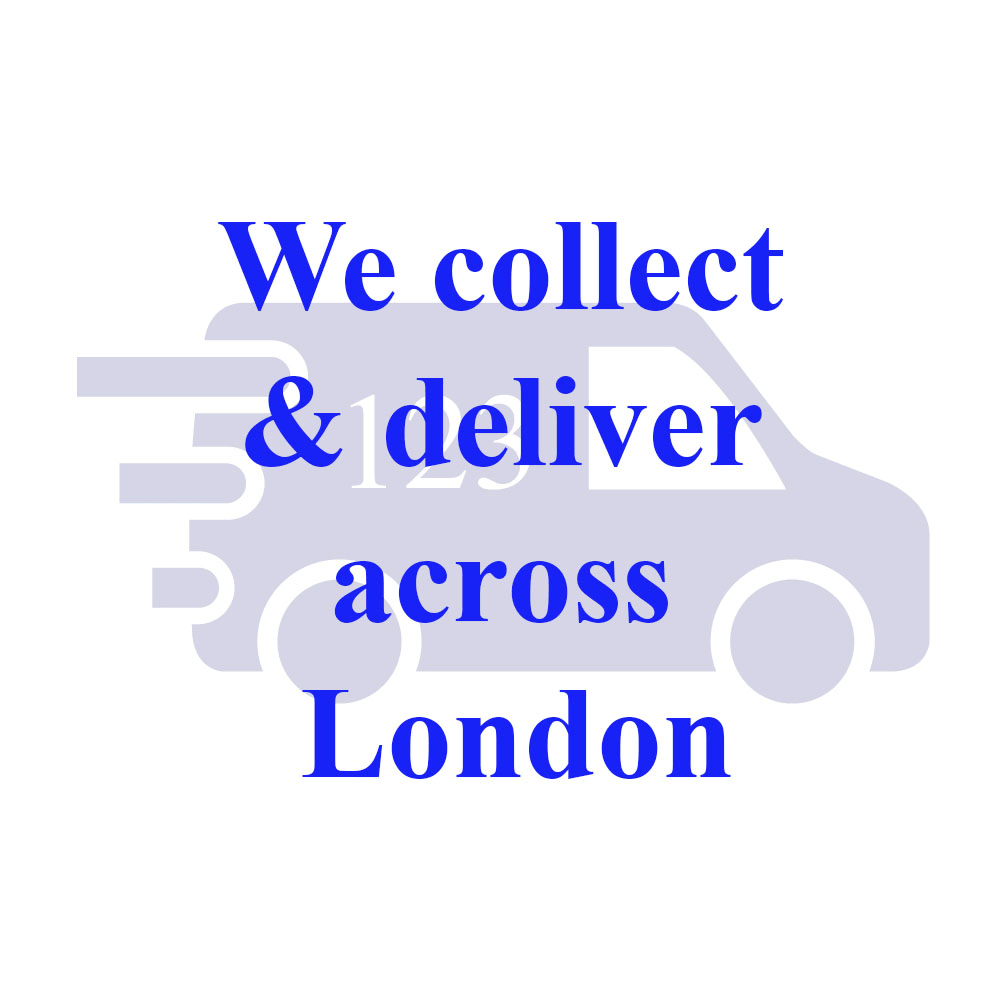 123 Cleaners Bed Linen Laundry Service is one of London's little secrets. Our beautifully laundered and ironed bed sheets, duvet covers and pillow cases are second to none. And what is more, Great Value Prices especially for order values over £30.
What is so special about our laundry service?
Fast laundry service - All laundry is completed in-house and normally ready next day.
Pre-wash stain removal eliminates the need for industrial bleaches and premature aging of the fabrics.
Clean and fresh smelling – We only use a leading eco soap that's worth the extra pennies. Our large industrial washers ensure a really thorough wash.
Outstanding pressing results - All laundry is pressed straight from washing resulting in a natural crisp finish, without the need for starch. (Starch is available upon request, but most customers find the natural finish enough.)
No more damage to duvet cover buttons and plastic poppers in ironing. Our expert operators are fully trained in our preventative measures which eliminate damage so often seen at other laundries.
All flatwork is beautifully wrapped in our neat white parcels.
Bed Laundry Prices (inc Vat) From
Sheet £4.40
Duvet Cover £7.70
Pillow Case £2.42
Bed Set 2 p/c; 1 D/cover; 1 Sheet £16.94
Bed Set 4 p/c; 1 D/cover; 1 Sheet £21.78
Valance £6.60
15% off Orders over £30 brought to our Maida Vale Factory Shop
View all Laundry Prices.

Visit us or our Collection Delivery Service comes to you
123 Cleaners Laundry Collection and Delivery Service covers all of London or you can visit us at our Factory Shop in Maida Vale.
More Information
For more information on our services, see Dry Cleaning, Curtain Dry Cleaning, Table Linen, Shirt Laundry, Wash Dry & Fold, Repairs & Alteration.
Small business laundry service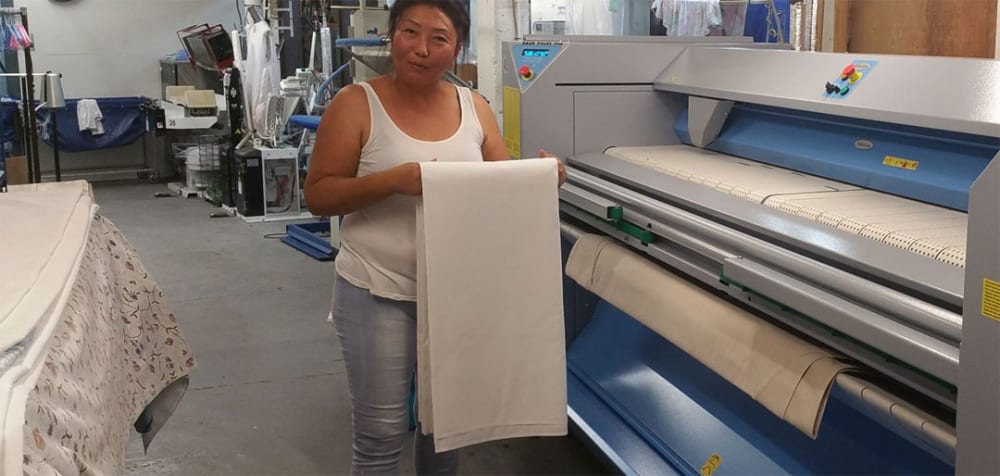 Our laundry service is not only popular with private households but increasingly so with Business Customers who appreciate them;
Exceptionally good value laundry prices especially for large repeat orders
Fast turn around including collection delivery
Consistent quality and reliability
Dedicated and responsive sales manager
Get great low prices for Towel and Bath Mats Laundry Services by using our 6kg Wash, Dry & Fold Service
Clear and simple monthly accounts