NEWS; Our Maida Vale store is MOVING NEXT DOOR TO 121 Shirland Rd W9 2EW on 12.04.23 and is open 7.30am to 8:00pm. New store opening in 18-20 Penton St N1 9PS on 01.05.23
Duvet, Pillow & Cushion Cleaning Services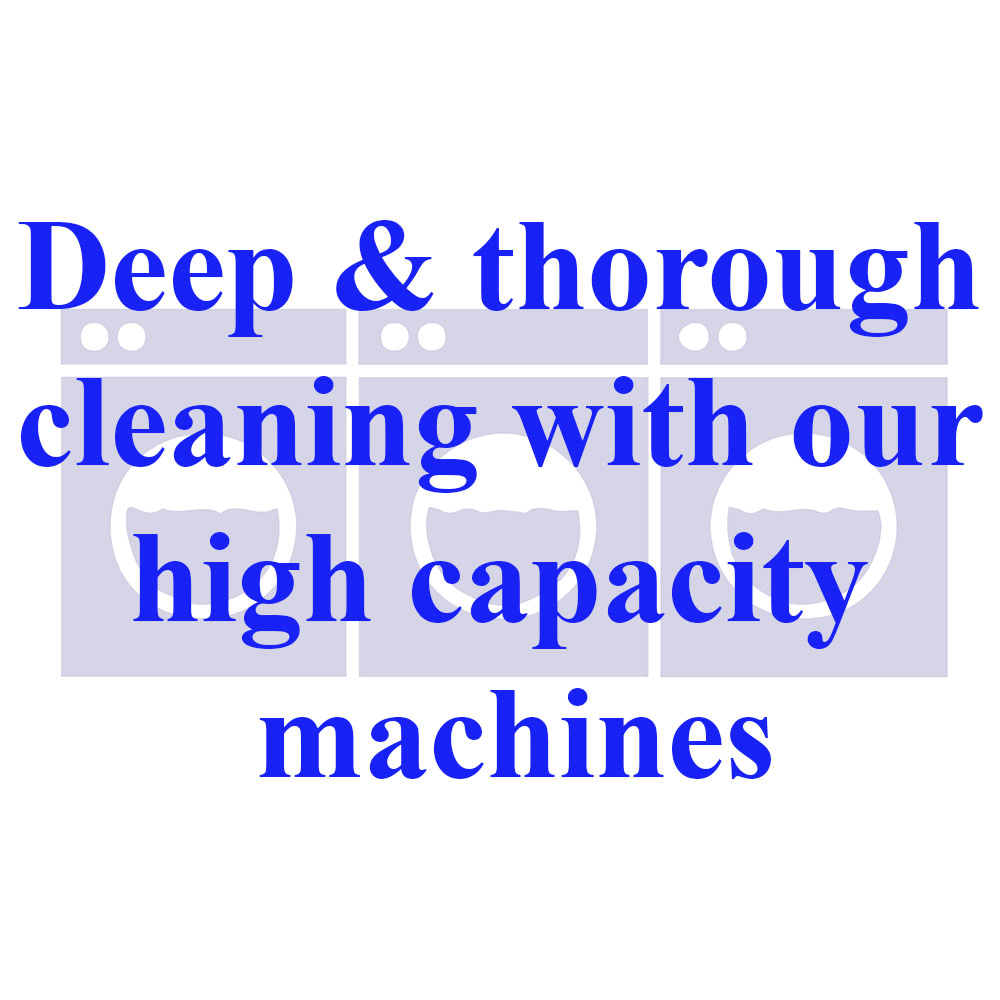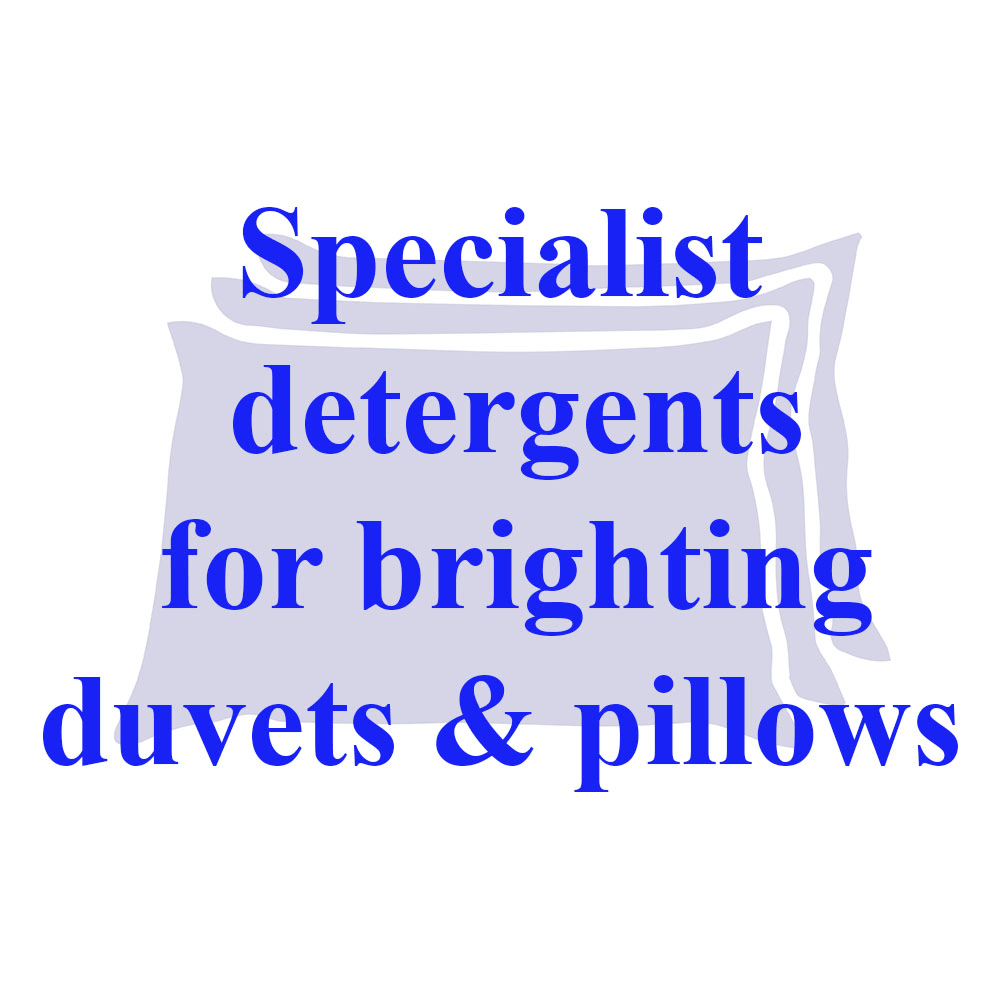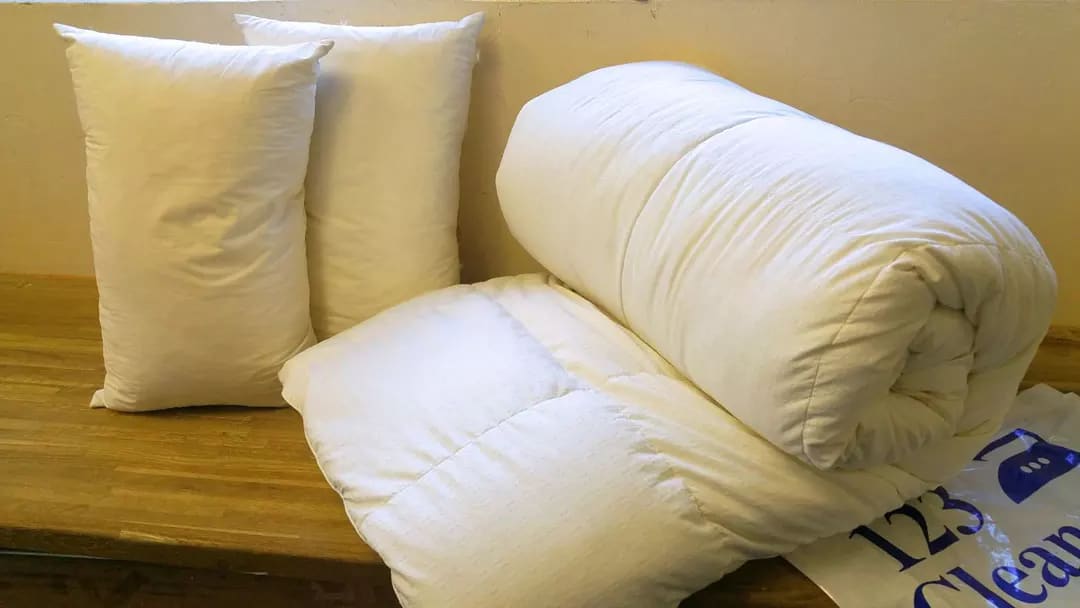 123 Cleaners offer a professional duvet, pillow and cushion laundry cleaning service for all size of items. Whether filled with polyester, feather, down, wool or silk, we've a suitable processes for deep and thorough cleaning.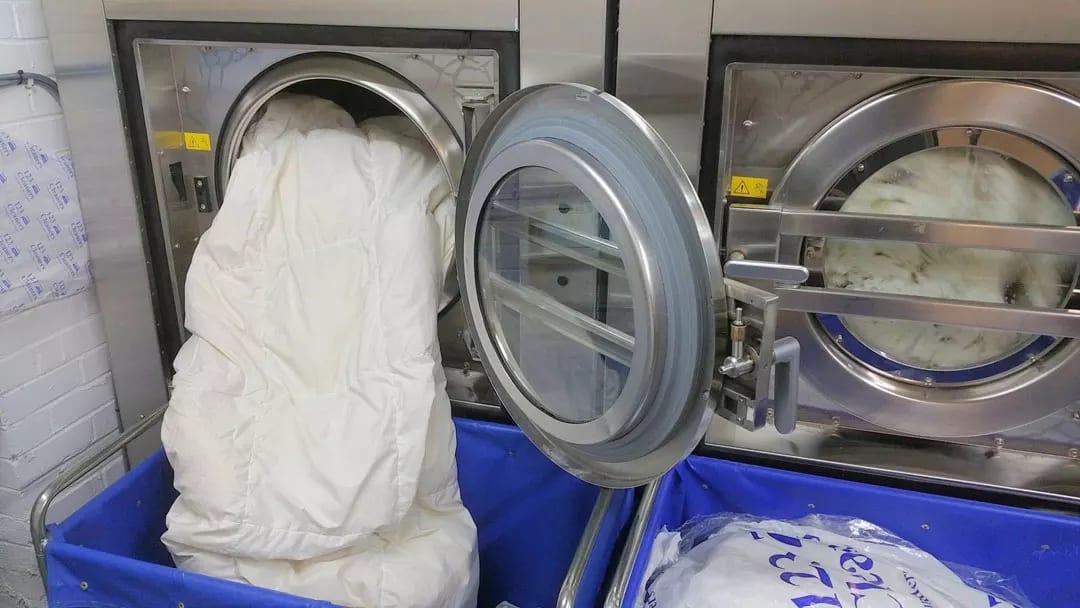 WHY 123?
We carefully check items before cleaning to ensure they are cleaned in the safest way but with the best possible results. Most items are laundered but occasionally dry cleaning is the best option.
Large capacity laundry machines for deep cleaning. (It is important that they move freely whilst washing.)
Oxygen rich detergents specifically for brightening their exteriors.
3 stage drying process for feather items. 1. Tumble drying. 2. Overnight hot-room storage to ensures items are thoroughly dried. 3. Another tumble dry to ensure maximum 'fluffiness'.
Hang dry process for wool and silk filled items. (To avoid shrinkage)
Next day service is normal for polyester filled items and 2 day service for all feather, wool and silk filled items.
Great value prices as always. (For cushion laundry contact us as prices are subject to size, material, and filling.)
15% discount on orders over £30 when items brought to our Maida Vale Factory Shop.
WHAT WE CLEAN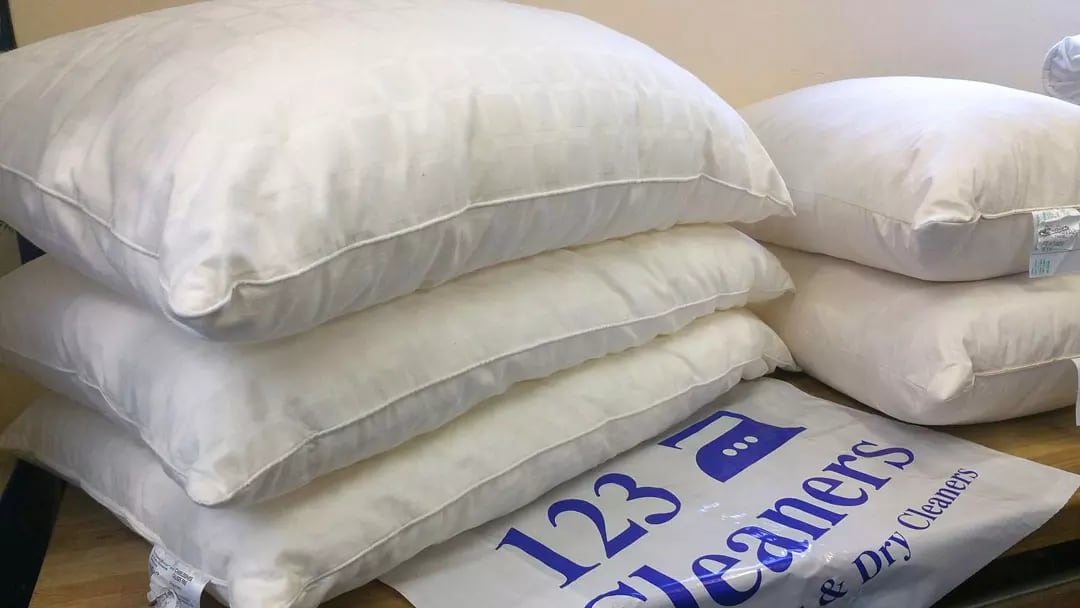 All types AND sizes of duvets and pillows laundered whether filled with feathers, down, polyester, wool or silk.
Mattress toppers cleaned including thick and feather filled. These not only require suitably large industrial washers but an exceptionally long drying processes too.
Sofa cushions feather or polyester cleaned.
Cushions cleaned all sizes (within reason...)
We also clean Bedspreads, Covers and most similar bulky items.
COLLECTION AND DELIVERY THROUGHOUT LONDON