Duvet & Pillow Cleaning Services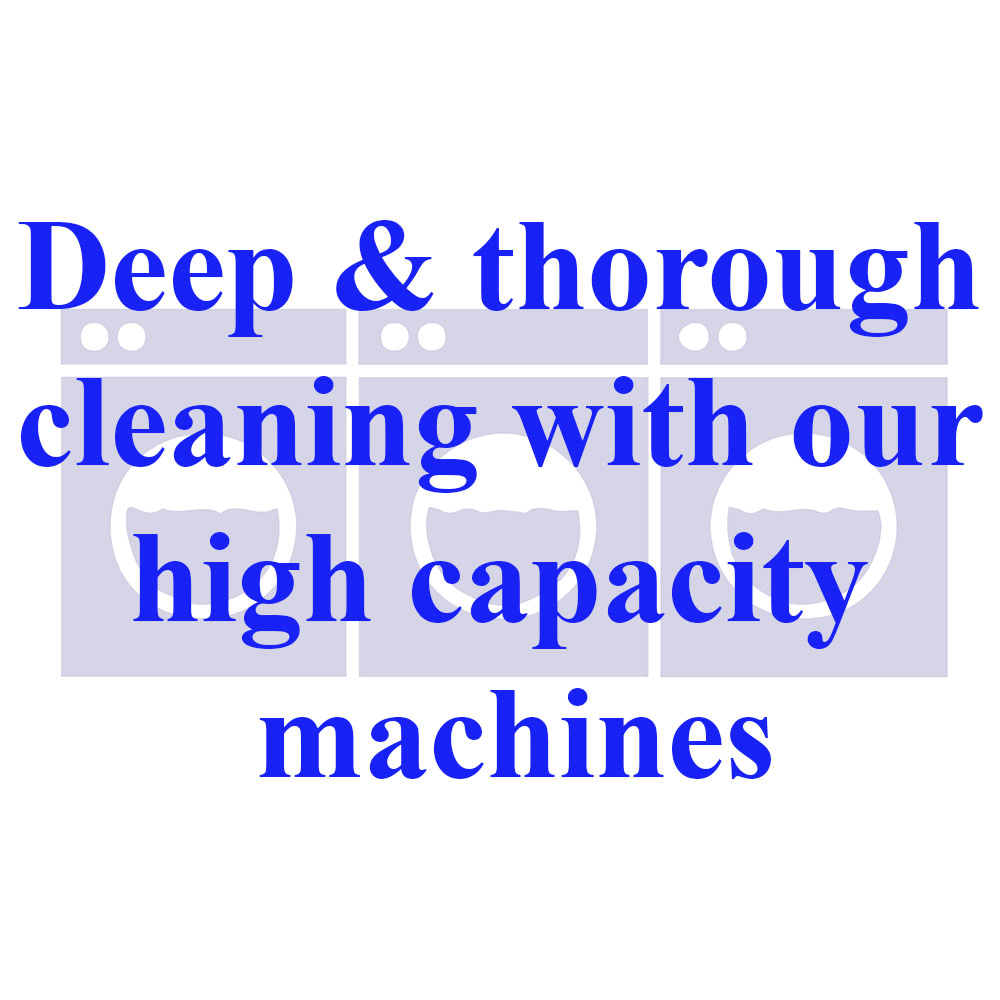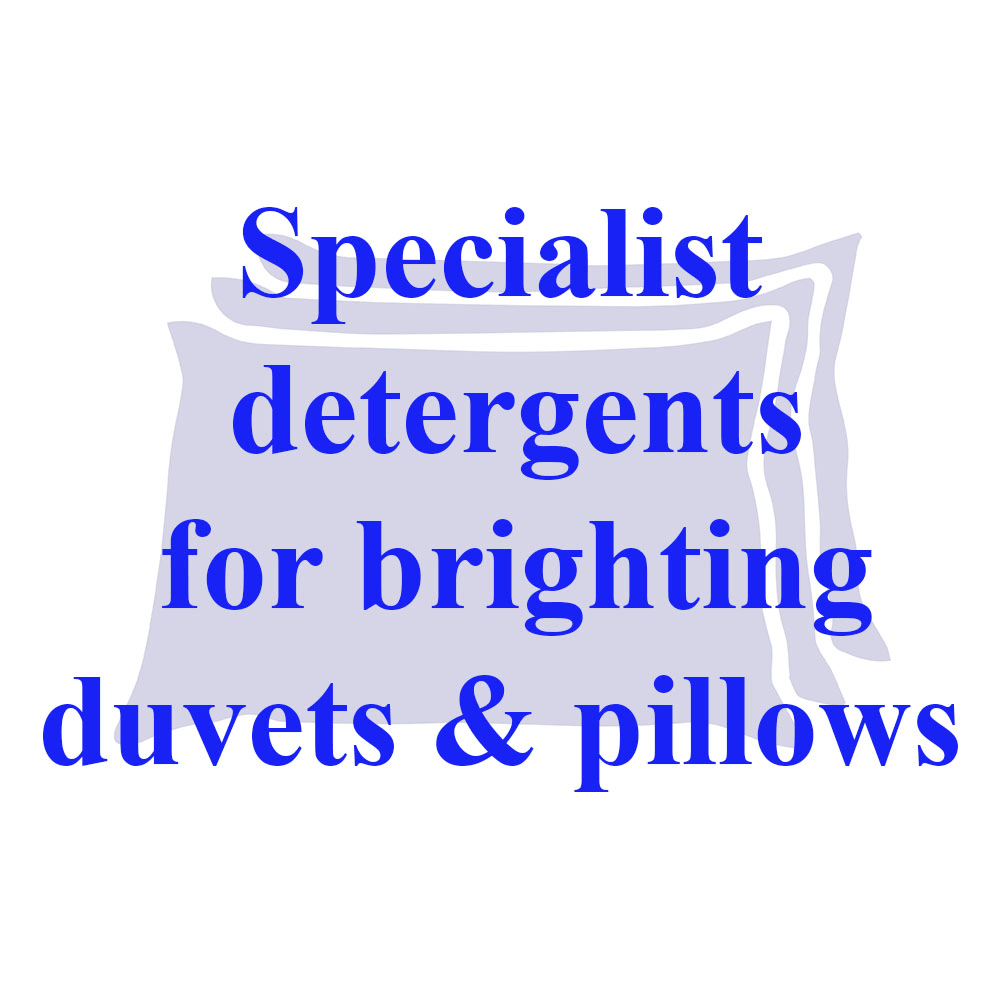 You wont be disappointed with our professional duvet and pillow laundry cleaning service. Whether polyester, feather, down, wool or silk filled we've suitable processes for deep and thorough cleaning. Most duvets & pillows are laundered but occasionally dry cleaning is the more suitable process.
For proper deep cleaning of your duvets it is important that they move freely whilst washing. At the 123 factory we have high capacity laundry machines just for the job.
We use oxygen rich detergents specifically for brightening duvet and pillow exteriors.
It's also vital that feather and down filled items are completely dried and thus odour free. Our three stage drying process (including overnight hotroom storage) ensures items are thoroughly dried and fully 'fluffed up' as well.
Next day service is normal for polyester filled items and 2 day service for all feather, wool and silk filled items.
We also specialise in laundering feather filled mattress toppers. These not only require suitably large industrial washers but exceptionally long drying processes too.
Duvet & Pillow Laundry Prices
As always our Laundry Prices are surprisingly good value.
Single Duvet - Polyester filled £17.00, Feather filled £21.25, Down filled £24.65
Double Duvet - Polyester filled £19.50, Feather filled £24.38, Down filled £28.28
Pillows - Polyester filled £7.00, Feather filled £8.75, Down filled £10.15
15% discount on orders over £30, (When items brought to our Maida Vale Factory Shop)
Visit us or our Collection Delivery Service comes to you
We also clean Bedspreads, Covers and most similar bulky items.