Coronavirus Update; Collection & Delivery is twice weekly. Maida Vale store is open 7.30am to 8:00pm(from Monday 4th October). 2 day turnaround for laundry, dry cleaning & alterations.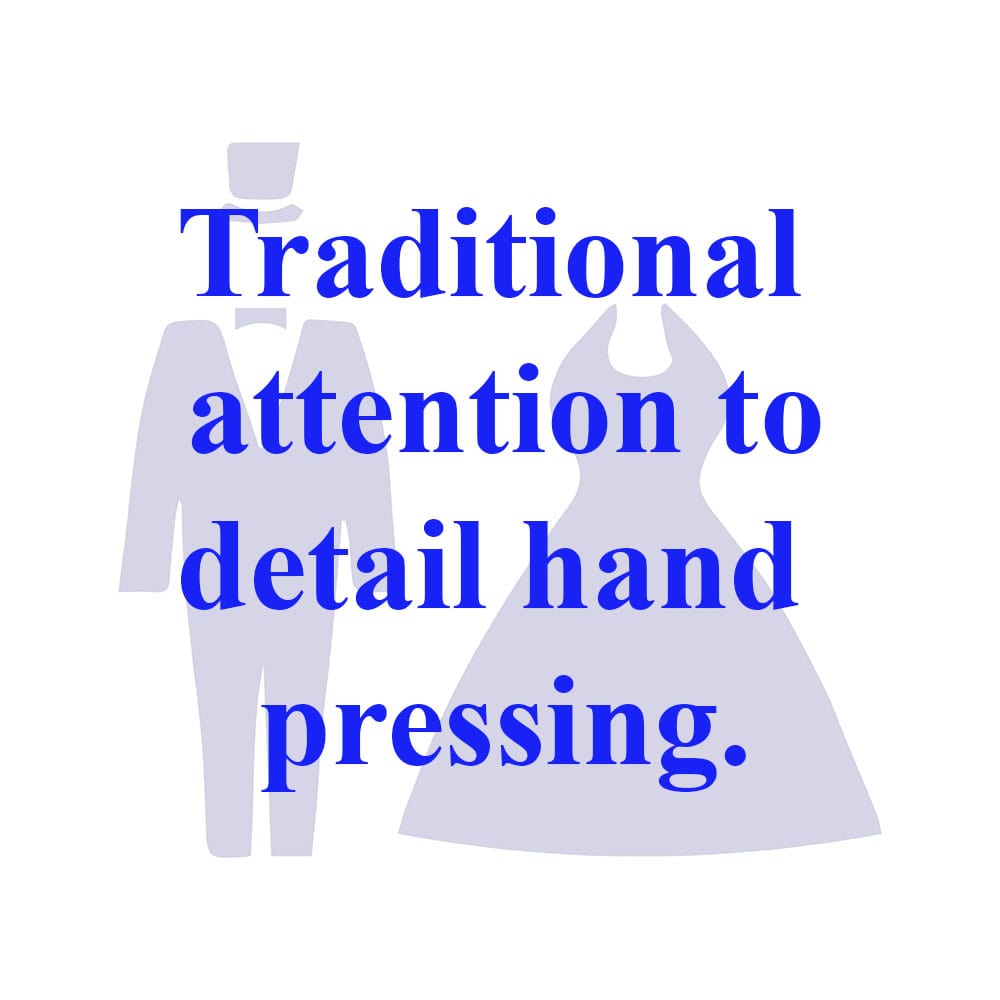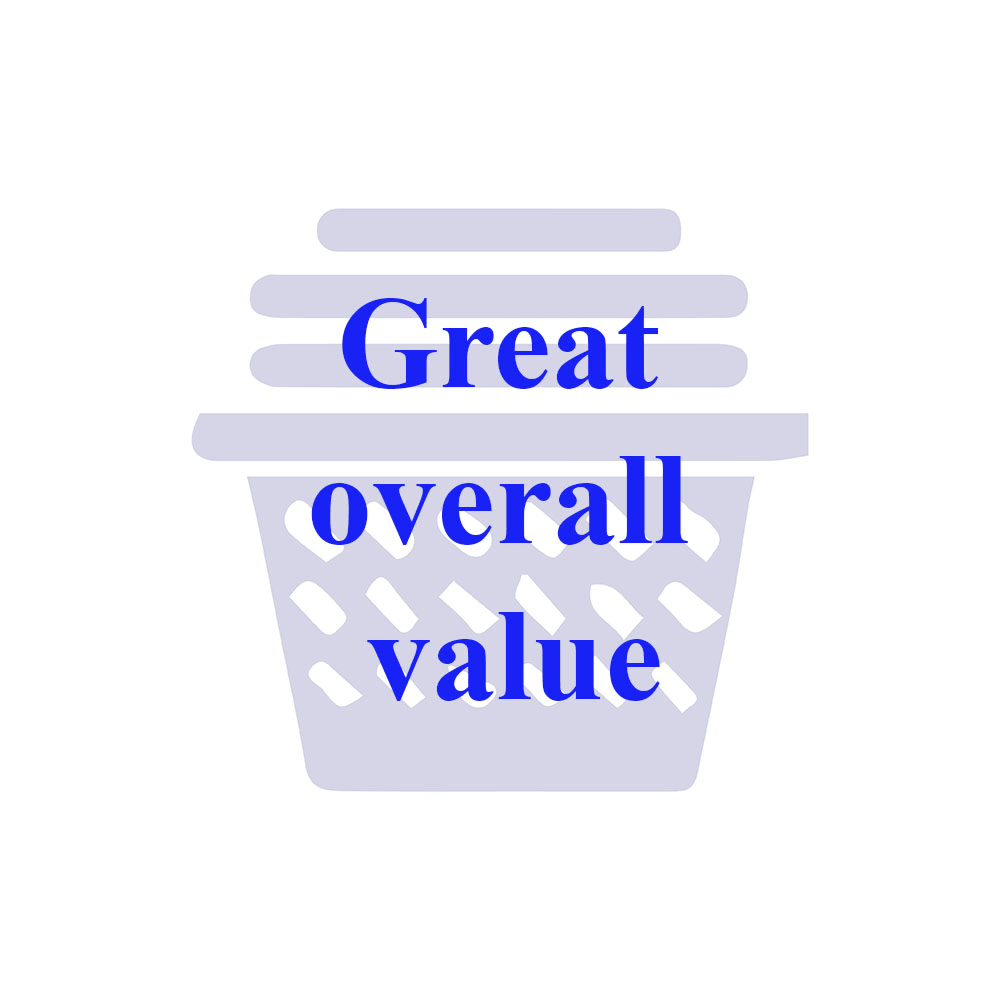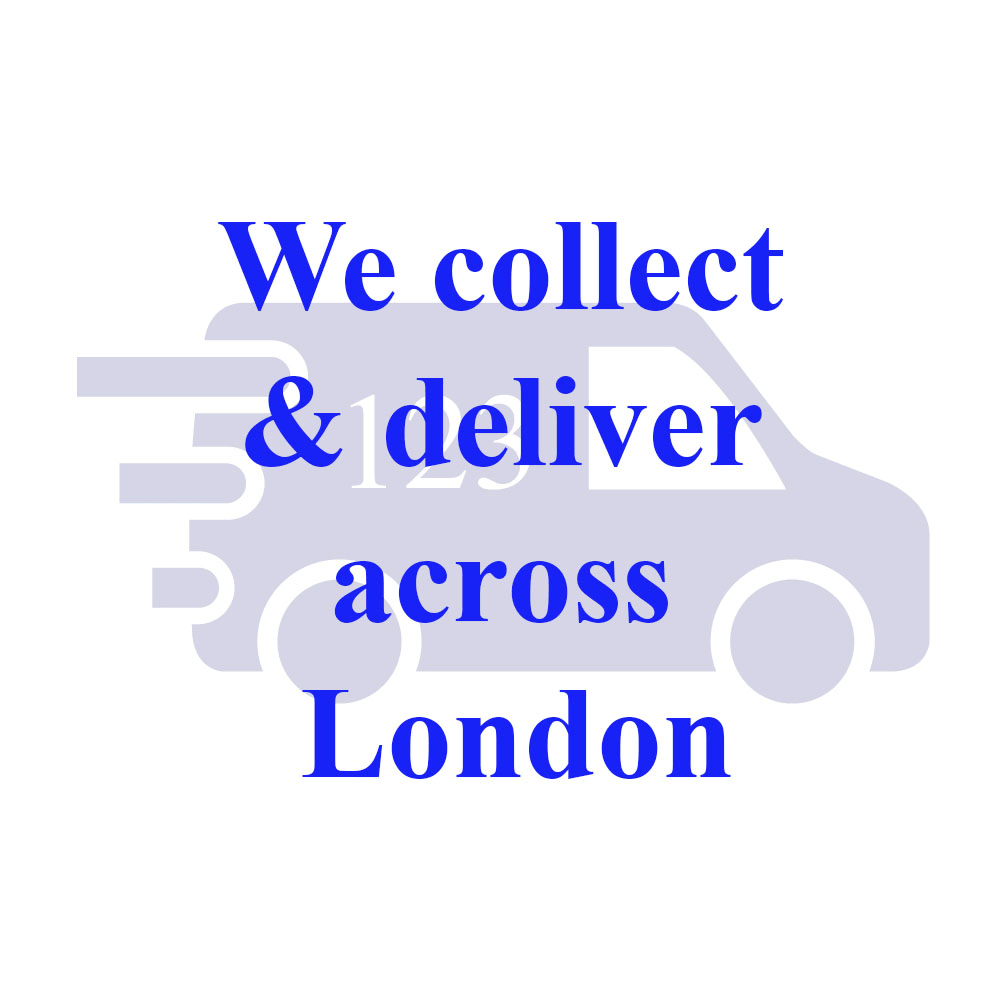 123 Cleaners offer an Ironing Only (Press Only) Service for most garments and household materials.
Our iron only prices are typically 50% less than our Clean and Press Prices.
Visit us in our Maida Vale store or take advantage of our Collection & Delivery Service which covers London.