NEWS; Our Maida Vale store is MOVING NEXT DOOR TO 121 Shirland Rd W9 2EW on 12.04.23 and is open 7.30am to 8:00pm. New store opening in 18-20 Penton St N1 9PS on 01.05.23
Wash, Dry & Fold / Service Wash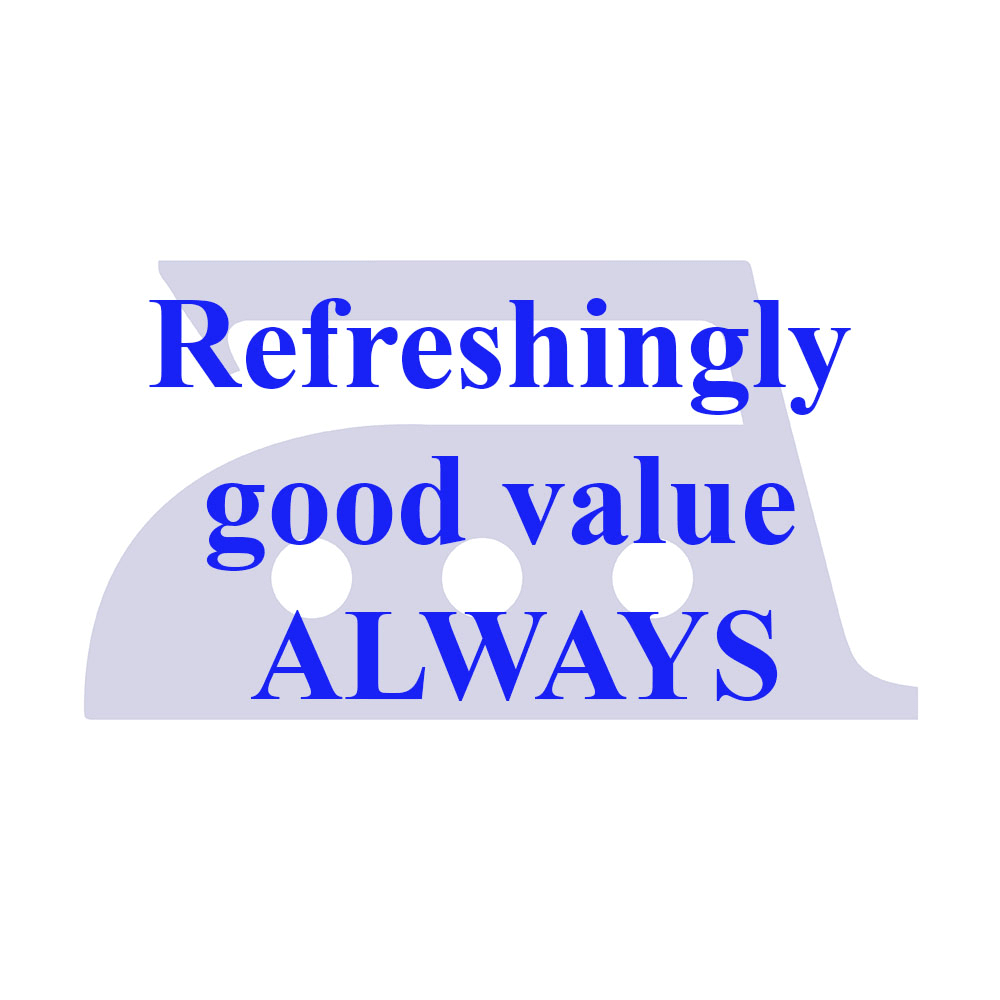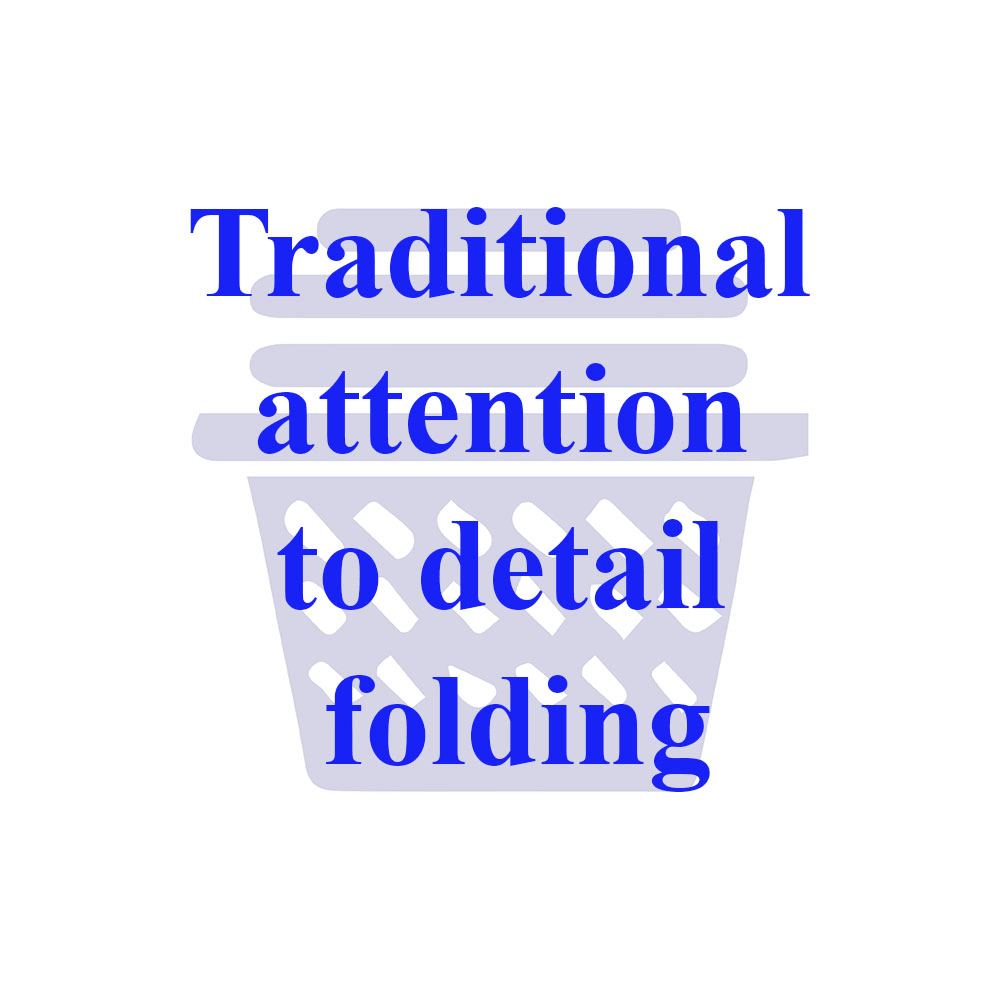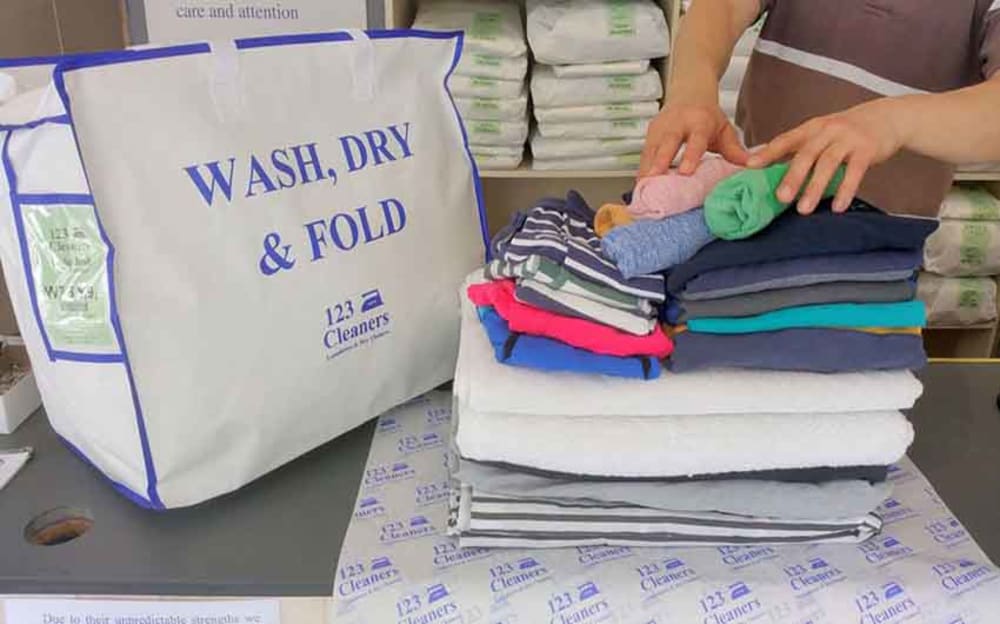 123 Cleaners Launderettes have offered a Wash, Dry and Fold Service for over 30 years. So, when it comes to washing, drying, and beautifully folded Laundry, your clothes and items are in the safest hands possible.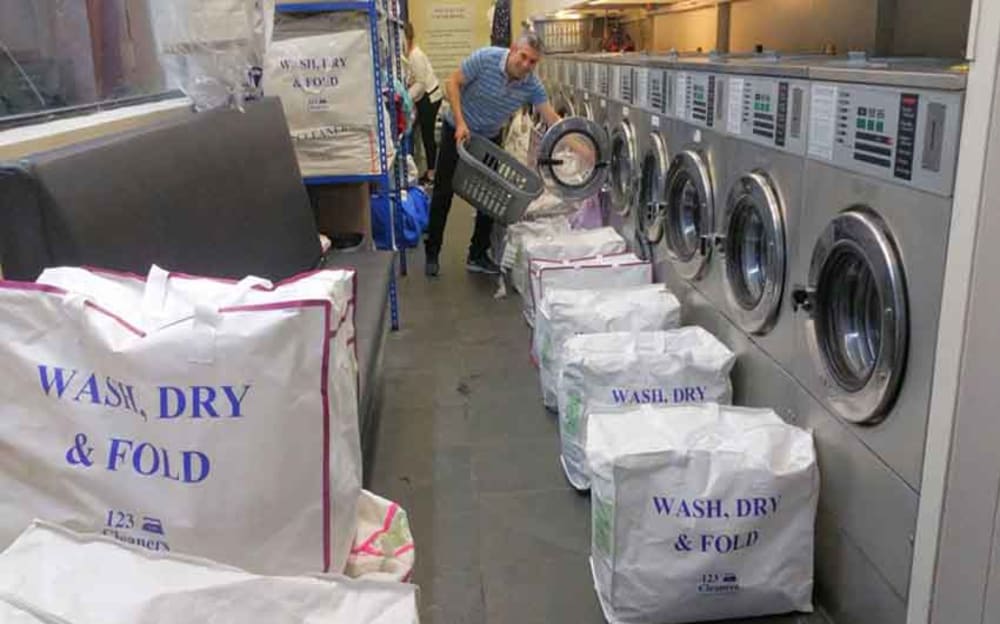 We use the leading eco-friendly detergents that not only clean thoroughly but also leave your items smelling fresh and lovely too. And you won't be disappointed with our traditional attention to detail folding!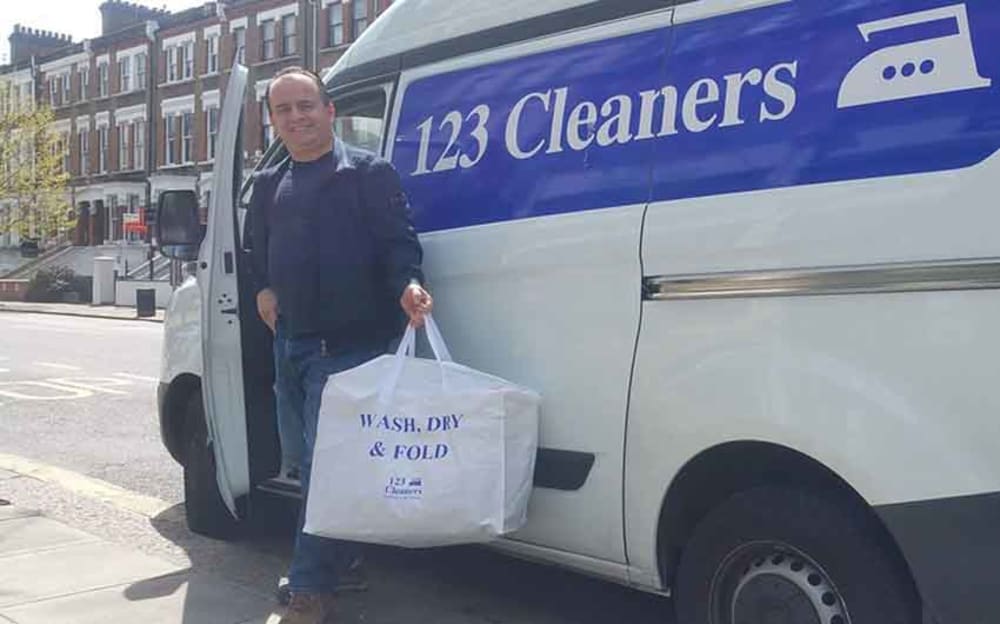 Our free Wash, Dry, Fold Collection and Delivery Service can pick up your laundry from across London. Of course, you're welcome to visit us at the 123 Cleaners Factory Shop at 121 Shirland Road or at 18-20 Penton Street N1 9PS, where we will be opening a new shop.
Prices
Wash, Dry and Fold Laundry Prices start from £14.30 per 6kg load.
The Wash, Dry and Fold Service is priced in multiples of 6kg machine loads.
Bags weighing less than 6kg is one load, less than 12kg is 2 loads and so forth.
A bag of mixed colours weighing less than 6kg, which has to be separated into 2 different machines, will be charged as 2 loads.
Large and bulky items weighing less than 6kg will be charged as 2 loads if they are too large to fit in a 6kg machine!
Important:
To help keep the price reasonable, we only accept bags of Wash, Dry and Fold (Service Washes) on the basis that:
You take responsibility for sorting through soiled laundry prior to washing. Please prepare it as if washing it yourself.

Separate and sort your colours (preferably into different bags)
Check all care labels for items suitably for 40c standard washing AND 60c tumble drying (you can request different temperatures).
Do not leave Dry Cleaning Only or Non-Tumble Dry items in your bag!
Check garment pockets for pens, tissues, and other items that may mark off onto other clothing.

We cannot accept claims for missing items in service washes, as it is not practical or cost-effective to individually ticket all your items. Therefore, we have no record of what is in your bag. However, CCTV and a thorough inspection of machines throughout the process ensures every sock is returned to you.
Non-tumble dry, hand wash and feather-filled items cannot be included in our Wash, Dry and Fold Services.
If you use your own bags, they must be fully closable.