NEWS; Our Maida Vale store is MOVING NEXT DOOR TO 121 Shirland Rd W9 2EW on 12.04.23 and is open 7.30am to 8:00pm. New store opening in 18-20 Penton St N1 9PS on 01.05.23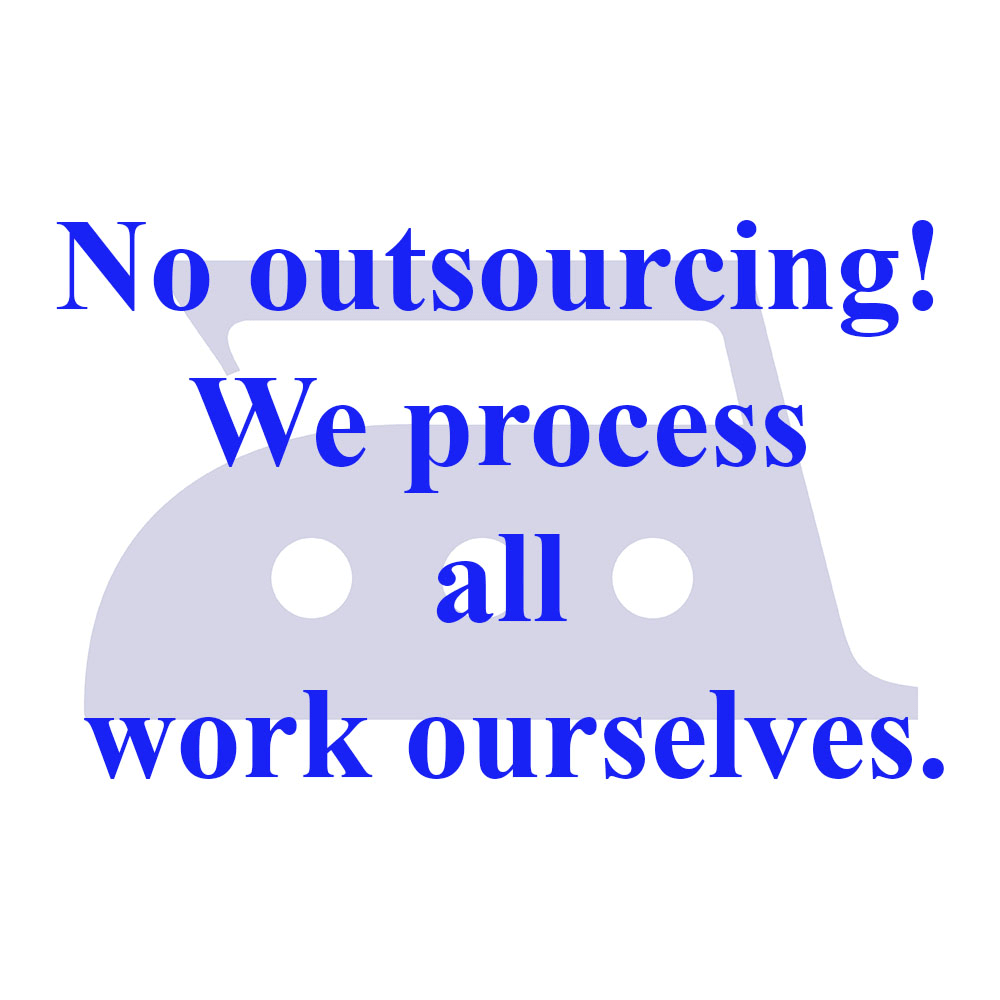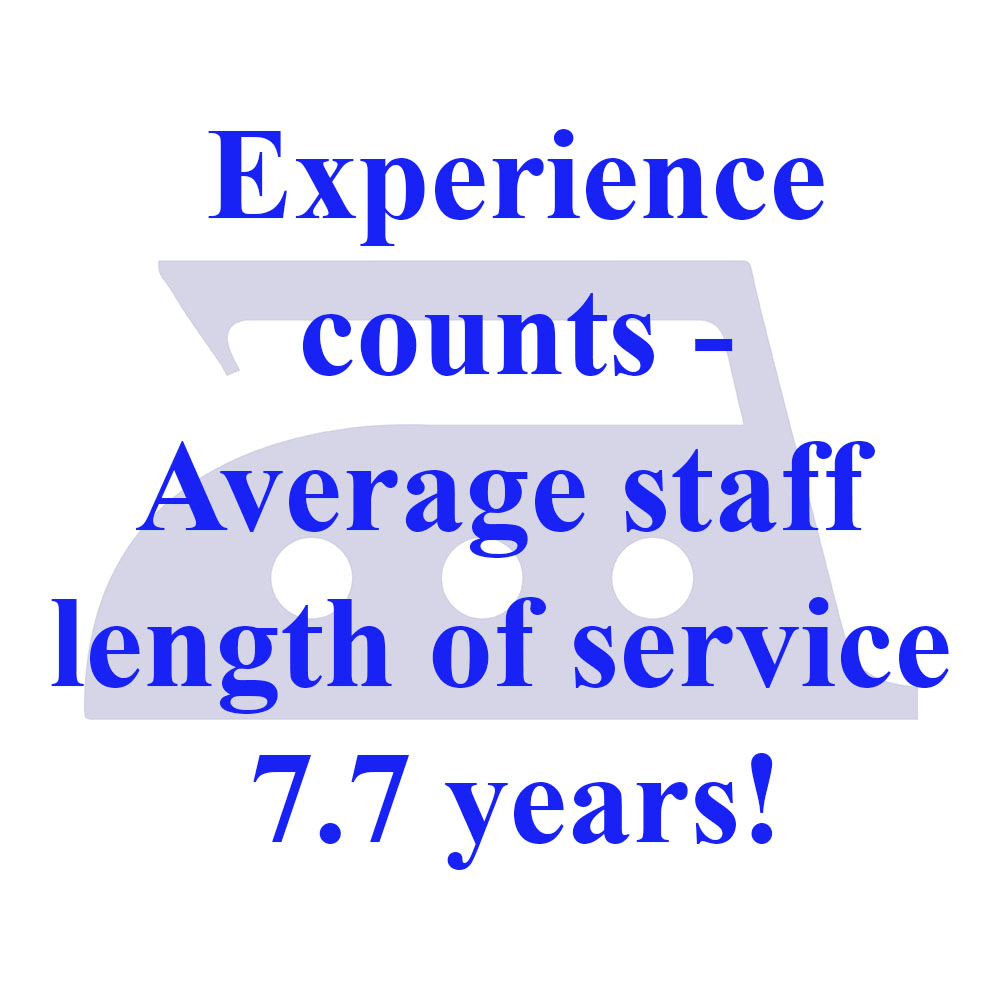 We started out in 1969 as a self-service laundry and dry cleaners in Maida Vale London. After 45 years, we still operate from the same (enlarged) site and are in the same family ownership.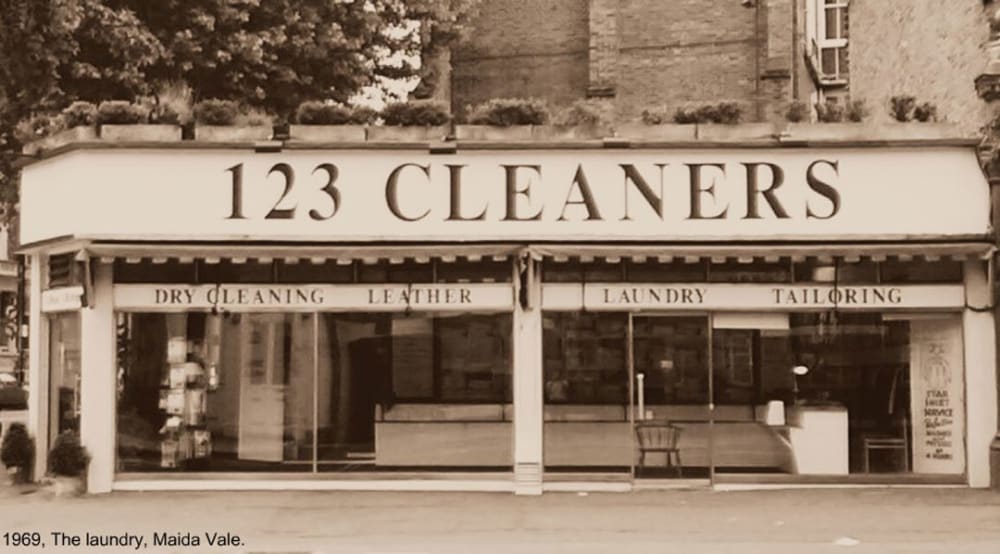 We're now one of London's largest laundries servicing individuals and businesses. Big enough to cope with most volumes but still small enough to offer traditional attention to detail.
We consist of around 30 staff, the most of whom have been with us for over 10 years. That's something we're not only proud of but value highly: Experience really counts in this business.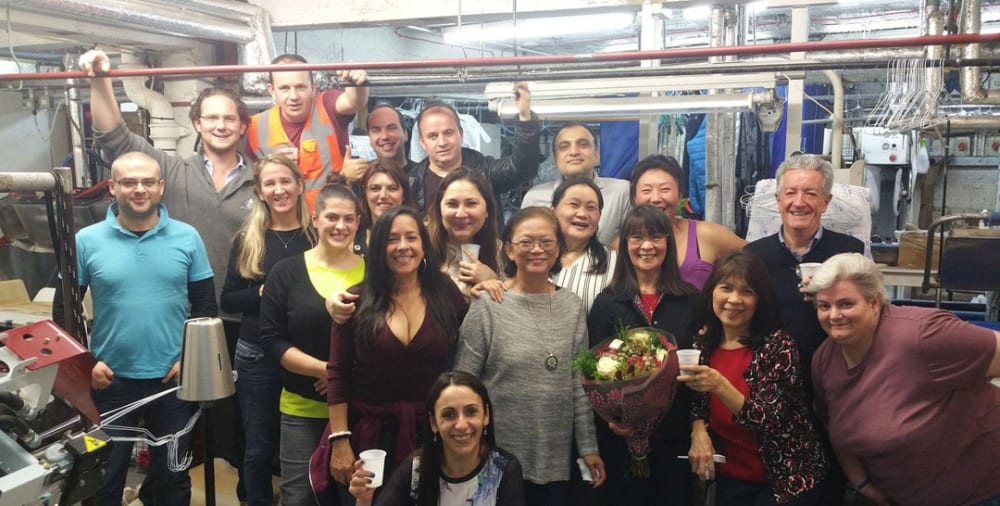 We were one of London's first cleaners to offer Delivery Services (2004) so we've had time to get things right. That means consistant logistical reliability coupled with user friendly scheduling systems.
We process ALL our cleaning ourselves to ensure consistant reliability and standards. In 2015 our factory was enlarged and updated. We've invested heavily in the latest machinery and are really pleased with the improved results.
Our factory shop is open 7 days a week from 7am to 10pm and offers Same Day Services including Sunday.
Core values
We aim to provide you with the best level of service without the normal excessive charges associated with other reputable cleaners.
123 Cleaners believe in getting the basics right; consist quality cleaning, excellent customer service and client friendly systems.
Environment
Laundry is an energy intensive business but we take efficiency seriously and try to do our bit;
In 2015 we invested heavily in new energy efficient machinery;

New eco boilers with 45% reduced consumption
New water efficient washers with high G force spin speeds that reduce subsequent drying
New tumble dryers with heat recycling
New 1 pass flatwork ironer eliminating the need for pre-tumble drying.

Hydro carbon dry cleaning. (Where possible)
Waste water energy recovery. (Why throw hot water down the drain?)
Our van service regularly combines 15 visits per hour. That about 10 times more efficient than you taking the car down to the cleaners.
Packaging limited to recycled paper and tissue where practical. When we use plastics, they are recycled and/or biodegradable.
Systematic maintenance of our machinery and pipework ensures maximum efficiency.
People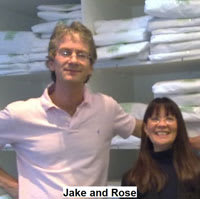 Director; Jake Lyle and Shop Manager; Rose Serdar.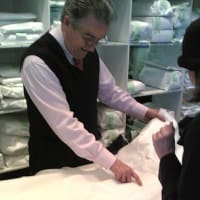 General manager; Alan GH Cox.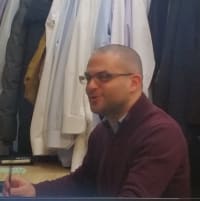 Sales manager; Carlos Godinho.
Processing manager; Fatima Moniz.
Accounts; Mary Gomez.