Coronavirus Update: Maida Vale store is open 7.30am to 8:00pm. Our prices are currently being updated please contact us for up to date pricing.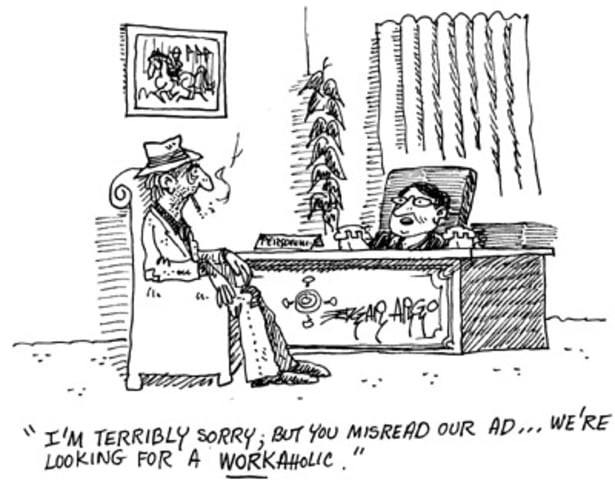 More than half our staff have been with us for over 10 years!
But positions do come up and even if we're not actively advertising, we want to hear from friendly, experienced people who can contribute to our high standards;
IT, Digital & Internet support
Processing
Customer services
Delivery
Management
We believe in rewarding our staff and partners as much as possible. We pay above industry basic wages plus monthly performance commissions where possible.
These characteristics are important to us
First and foremost, we are looking for friendly agreeable people - a pleasant working environment is important for all.
Experience and competence goes a long way...
So if you're interested in working with 123 Cleaners or for further information please email jake@123cleaners.com
If we don't have a suitable position right now we will keep your details for when we do.