NEWS; Our Maida Vale store is MOVING NEXT DOOR TO 121 Shirland Rd W9 2EW on 12.04.23 and is open 7.30am to 8:00pm. New store opening in 18-20 Penton St N1 9PS on 01.05.23
Sofa Covers Cleaning Services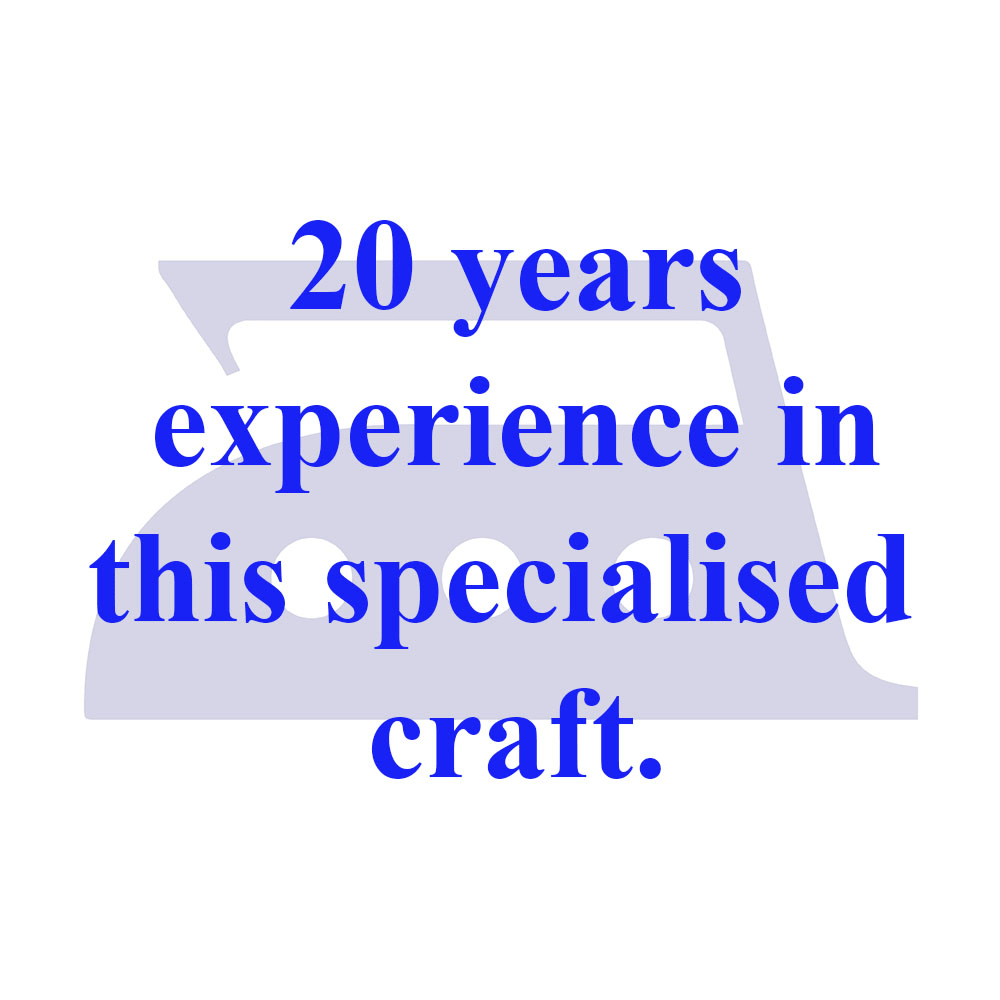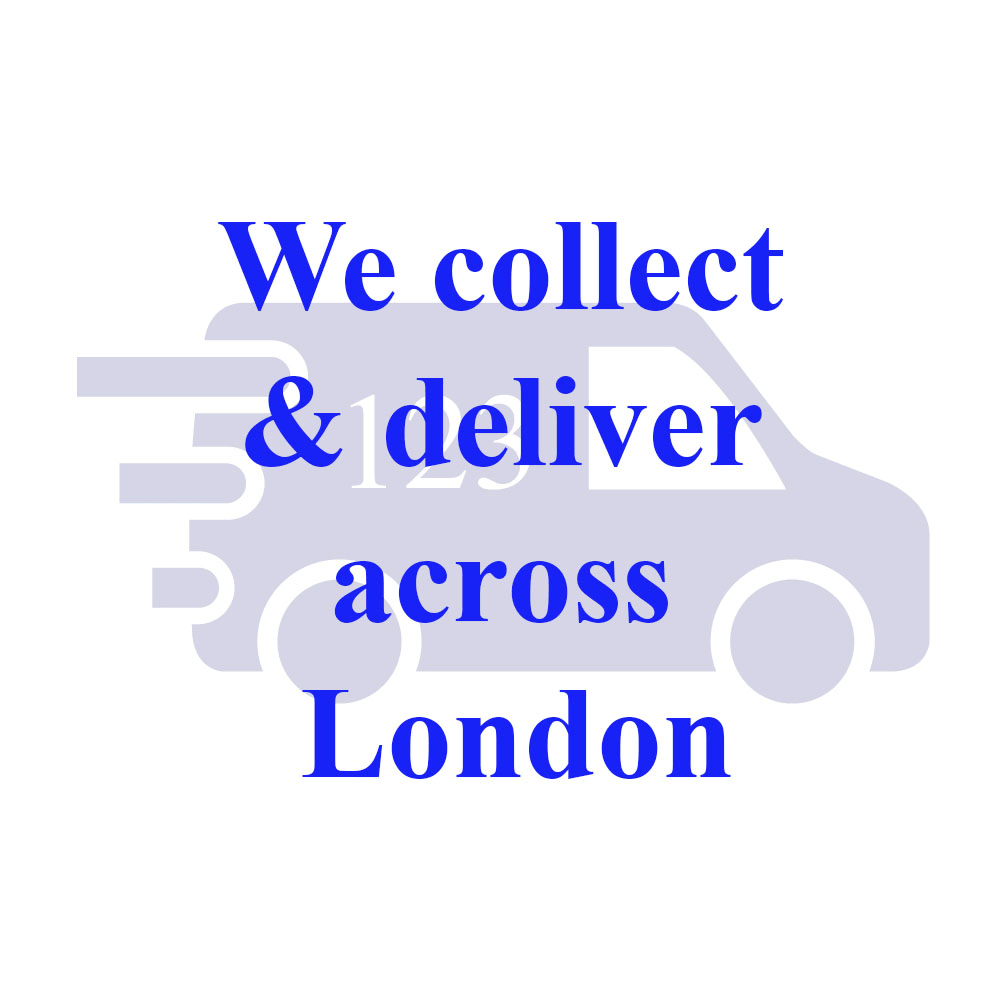 123 Cleaners have specialised in cleaning Sofa Covers, Cushions, Cushion Covers and Sofa Throws for over 30 years.
All cleaning is done at our factory. We don't clean sofa covers on site as we find the results are superficial at best. Your sofa covers and cushions are completely immersed during the dry cleaning or laundry process in dedicated large capacity machinery.
We start by carefully selecting the best cleaning method subject to the sofa cover or cushion care label, material, staining and finish. Normally we dry clean items but sometimes laundry provides the best results.
Stains will be delicately treated if necessary.
After cleaning follows steam pressing and hand ironing before your sofa covers are carefully folded and packaged. Cushions are thoroughly dried and if necessary overnight in our hot-room.
How much does it cost to clean my sofa covers?
Use our online sofa cover quote link to get an instant price. SOFA COVER INSTANT QUOTE
15% discount on orders over £30 for items brought to our Maida Vale factory shop.
Visit us or our Collection & Delivery Service comes to you.
Sofa Cover Cleaning Tips
Always clean the entire sofa cover set at the same time to avoid the risk of colour tone variations.
Don't rub stains on sofa covers! Colour loss is very likely. (The dyes are notoriously weak.)
Shrinkage of up to 3% can occur even in dry cleaning, however our extra delicate program cycles with low temperatures minimise this risk.
Always check if your sofa cover has a care instruction label and follow it's recommendation.
We also clean Pillows, Curtains and Rugs.