NEWS; Our Maida Vale store is MOVING NEXT DOOR TO 121 Shirland Rd W9 2EW on 12.04.23 and is open 7.30am to 8:00pm. New store opening in 18-20 Penton St N1 9PS on 01.05.23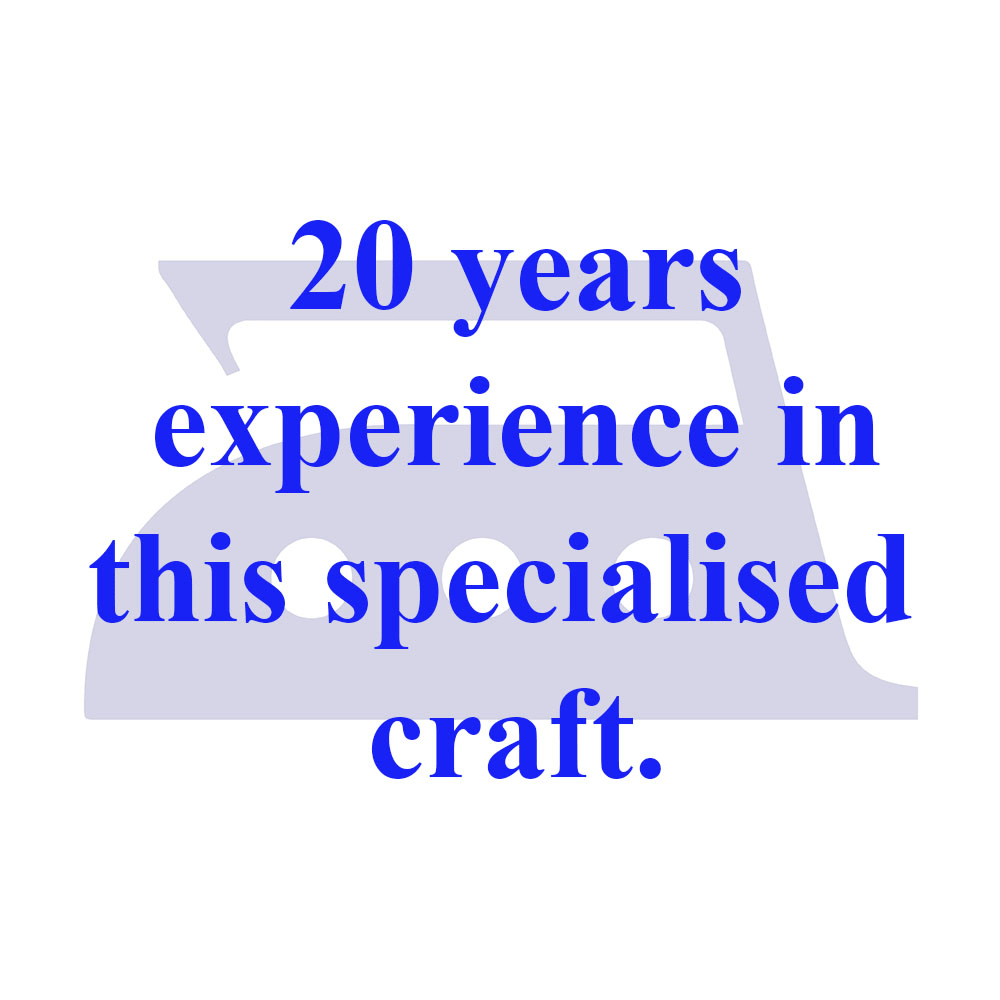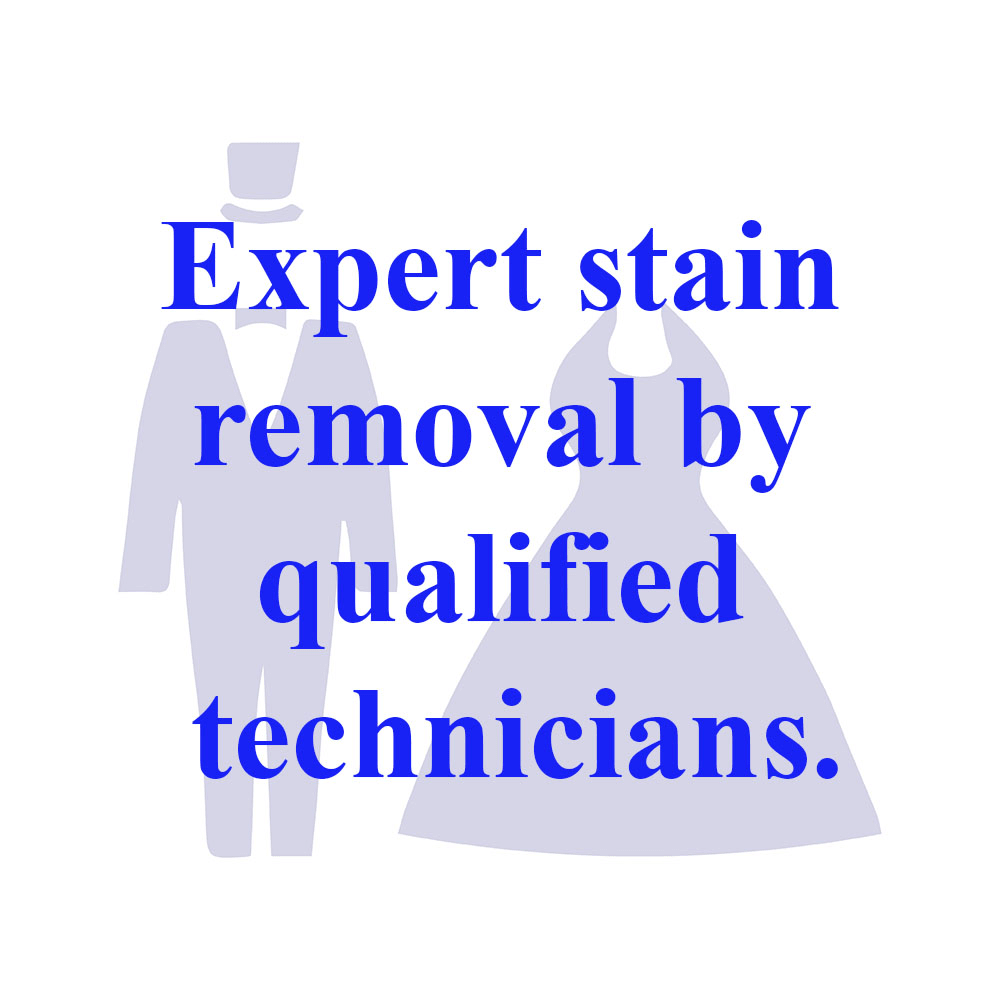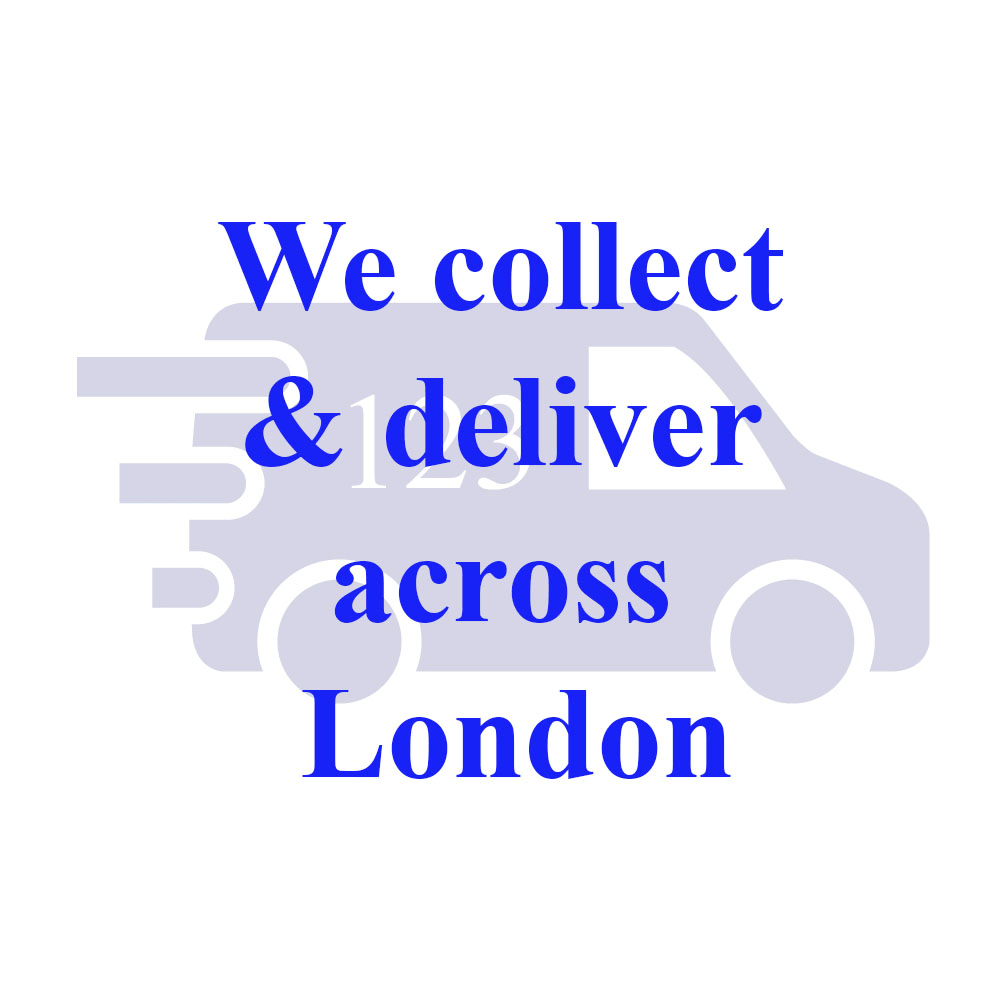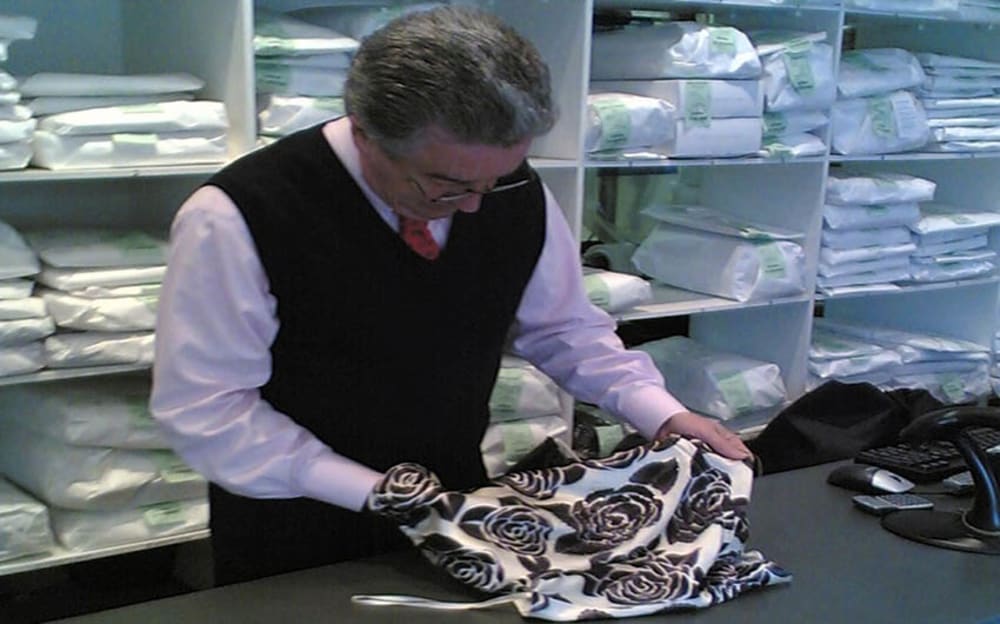 123 Cleaners offer the ultimate specialised dry cleaning clothes care service. Our extra time, care and attention from start to finish makes this one of London's finest dry cleaning services.
123 Cleaners recommend our Specialist Dry Cleaning Service for the following items.
For clothes that are delicate – We have gentle programs with extra care for buttons, buckles and trims.
For clothes of high value or designer clothes.
For clothes that need specialist stain treatment by our highly qualified stain removal experts.
For clothes needing hand finishing.
For clothes that require extra time, care and attention. We provide an extra final check, followed with tissue packaging for added protection.
Prices
Our Specialist Dry Cleaning Service is +40% of our Standard Dry Cleaning Prices
For insurance purposes, high-value items must be pointed out prior to cleaning
Collection and Delivery Service
Bring your clothing to our Maida Vale Factory Store or take advantage of our Specialist Dry Cleaning Collection Delivery Service.
We also Dry Clean Curtains, Rugs, Sofa covers and Bedspreads.