NEWS; Our Maida Vale store is MOVING NEXT DOOR TO 121 Shirland Rd W9 2EW on 12.04.23 and is open 7.30am to 8:00pm. New store opening in 18-20 Penton St N1 9PS on 01.05.23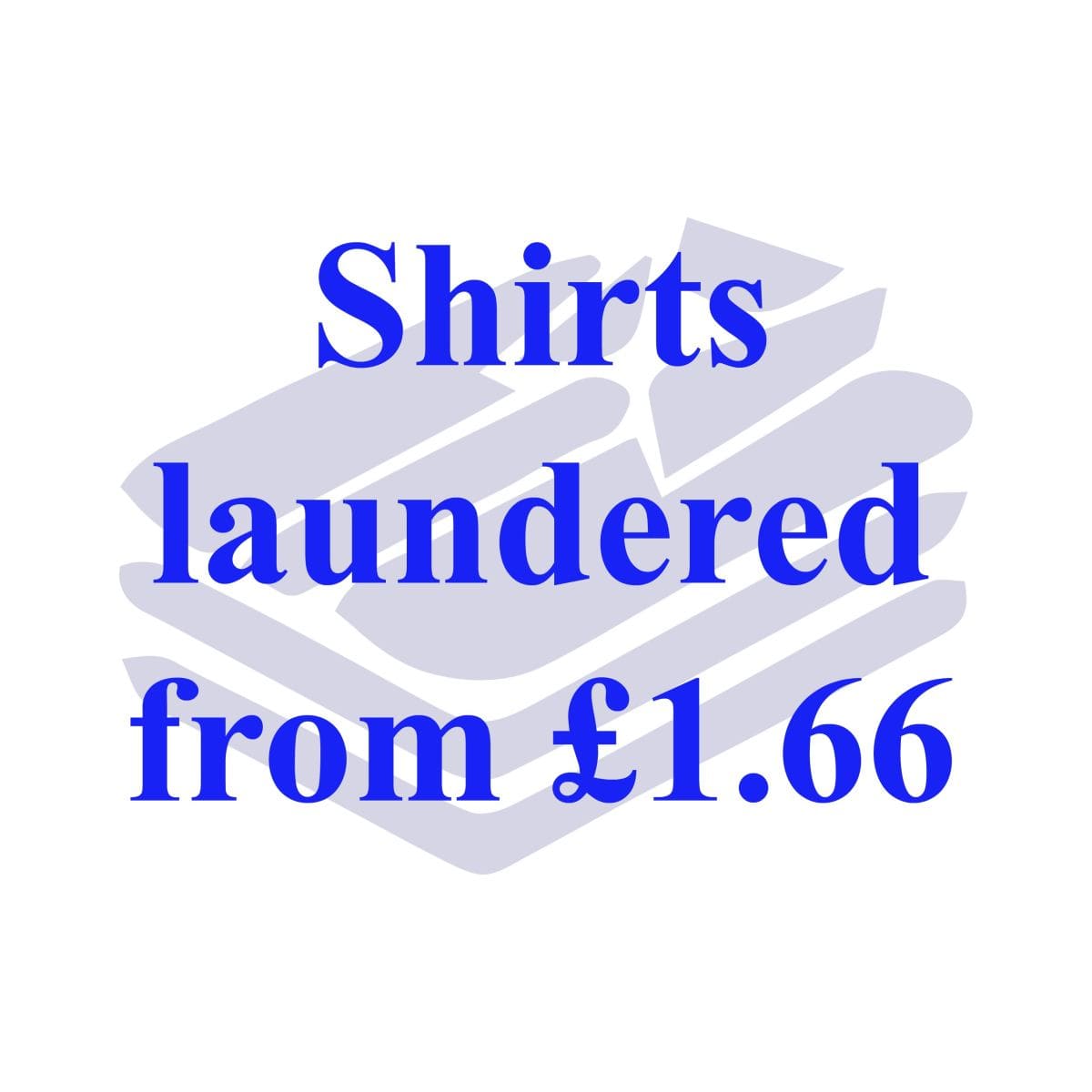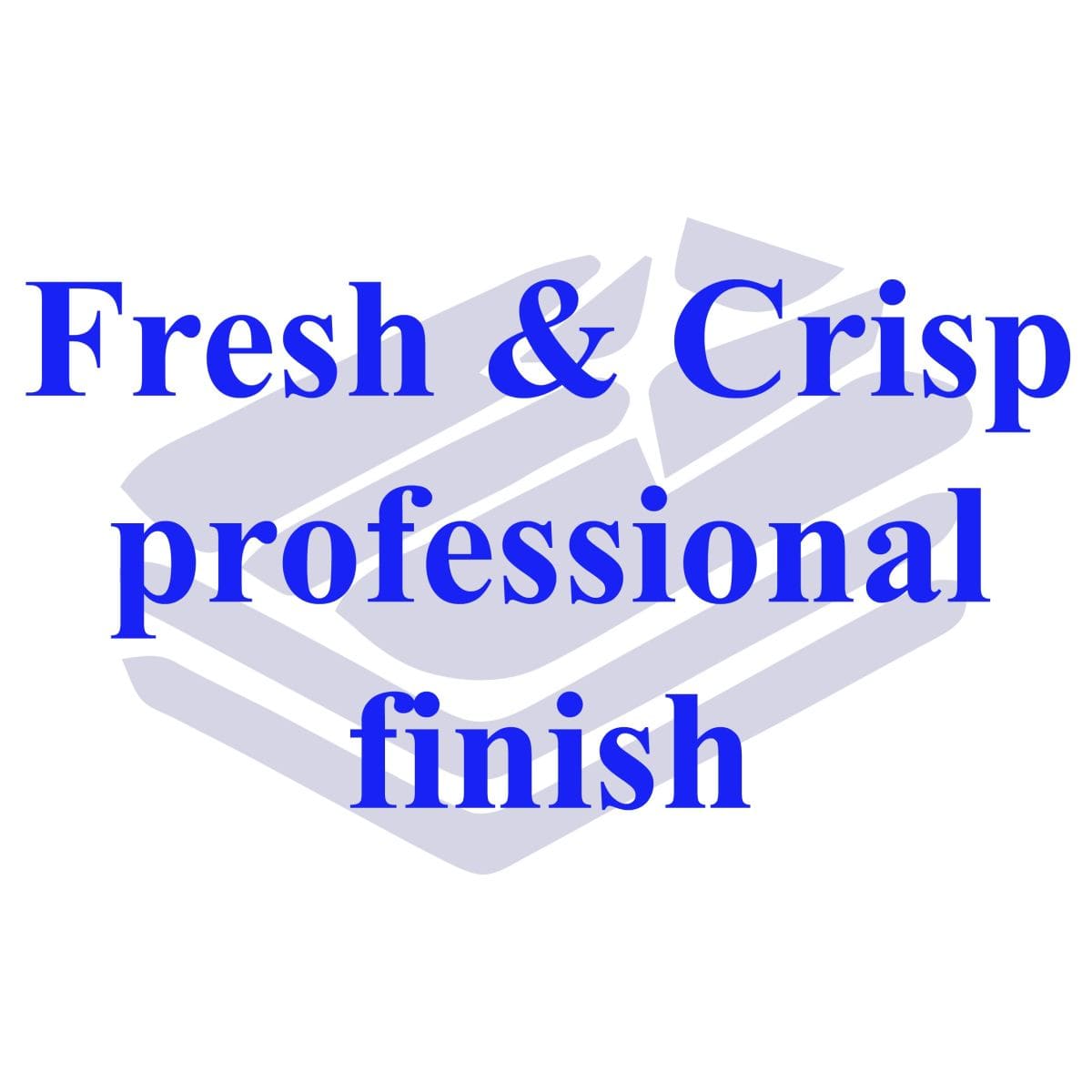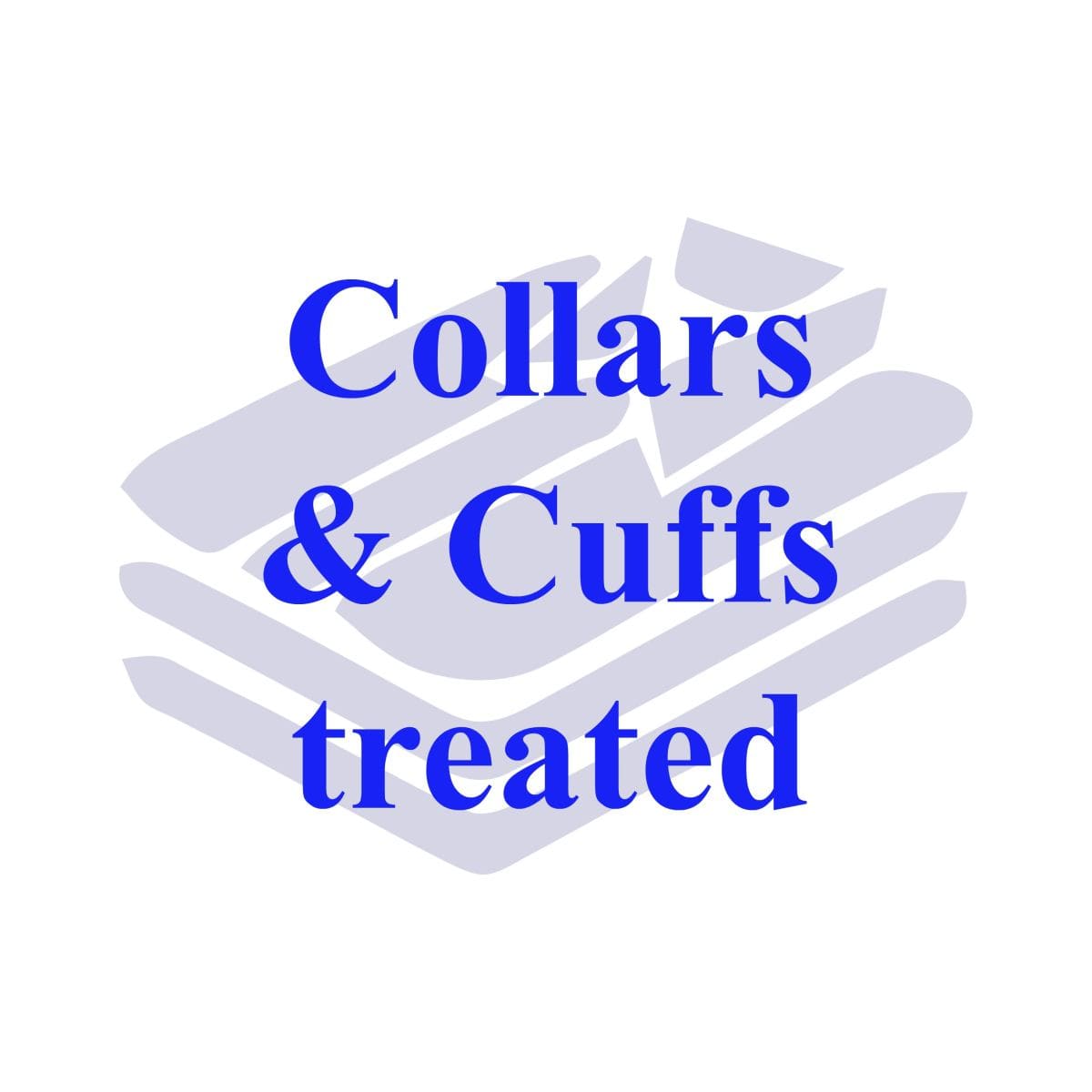 123 Cleaners have provided one of the leading Shirt Cleaning Services in London for a very long time now. Our secret is simple, consistent quality and great value.
A good shirt service starts with treatment of collars and cuffs. Then follows a thorough laundering process using quality eco friendly detergents.
Then comes the most important part – the ironing! Unlike some cleaners that "press" shirts with a puff of steam, our machines use hot irons resulting in a crisp professional finish.
Careful preparation of the shirt prior to ironing results in particularly high standards of finish.
Most Shirts are returned on hangers but we also offer a Shirt Folding Service, which is particularly popular with our traveling customers.
Prices
All of this is available for at surprisingly good value. Our Shirt Cleaning Prices start from as low as £1.87 (On hangers, Min order £30, Shop customers)
Secrets of the 123 Cleaners Shirt Service
Pre Laundry Inspection followed by stain removal and collar / cuff scrubbing when necessary.
Quality detergents and industrial washers to ensure a thorough clean.
Natural crisp starchy finish (without the starch) as shirts are pressed straight from the wash. Starch is available upon request, but most customers find the natural finish is enough.
New, top of the range, Shirt Ironing equipment with an improved finish to the collars, cuffs, shoulders and sides.
Specialist Shirt Laundry Service
For your every day shirts we recommend our standard service. For the more discerning customer and for designer / high value shirts we recommend our specialist laundry service. It includes;
Specialist stain removal prior to washing. (Once stains are ironed they often become set in and impossible to remove.)
Hand finishing of placket fronts, pockets, yoke seams and sides that may have been missed at the machine finishing stage.
Extra packaging including tissue, collar supports and cuff studs.
Missing buttons are replaced.
From £2.75
You can visit us at our Maida Vale Factory Shop or use our London wide Shirt Laundry Collection and Delivery Service.